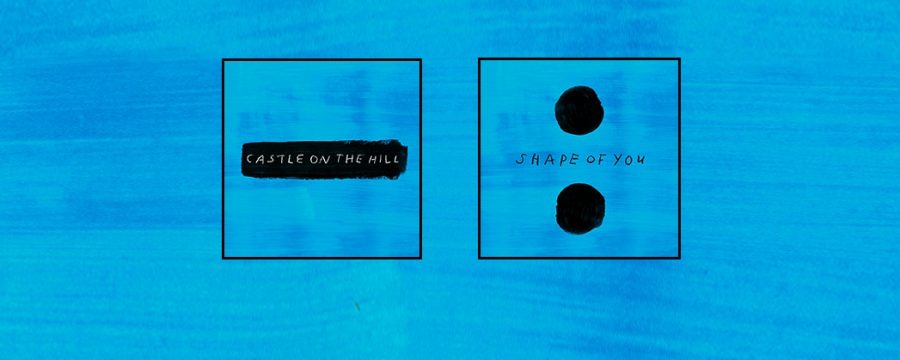 Ed Sheeran is back and he is all anyone can talk about.
After leaving social media and all public events for a year, Sheeran made a grand entrance back to society with a tweet in the middle of December. His debut was a simple tweet; a blue photo that now has 128,000 retweets.
Three weeks later, he announced that he would be releasing new music that Friday (Jan. 6, 2017). I personally could not wait to hear his new music. I have been an avid fan since the release of his first album.
On the night before the sixth, I waited anxiously for the new music and if I am being honest, I expected a new album. Unfortunately, he only released two singles but they quickly captured my attention.
Castle on the Hill was the first song I heard and from the upbeat music at the beginning, I could tell I was going to love it. He sings of a time when he was younger and made a lot of mistakes.
The sound of the music hints at his previous albums but with a twist and a more upbeat and 'dance-y' sound than some of his previous hits. As the lyrics "castle on the hill" and the final instrumental tune faded out, I was more than ready to hear the second song.
Shape of You opens with a catchy riff that will immediately get you dancing along to the beat. His vocals are much stronger than three years ago and he definitely explores his vocal range, hitting high notes that most artists aspire to achieve.
I was struck by lyrics like, "every day I am discovering something brand new, I am in love with the shape of you," which echoed in my mind for the rest of the evening.
One thing that I really like about Sheeran's music is how universal it is and he did not disappoint with these new singles. I know people of all ages and fans of all genres that really enjoy his songs. I recommend not only his latest music but his complete collection to anyone looking for a new artist.
I have pretty much told everyone I know to go listen to these songs but if you have not had the pleasure yet, this is your sign to go listen to them.
Sheeran amazed me with his two new singles and all I have left to say is "Where is the album?"