May 6, 2019
The tenth annual viking Motorsports car show by auto club is Saturday, May 11, 8:00 a.m. to 3:00 p.m. It will be held in the PHS parking lots and the surrounding streets and is put on by auto club.
McKenna Zacher and Natalie Eychaner
May 17, 2019
The Green New Deal Resolution proposed by Rep. Alexandria Ocasio-Cortez and Sen. Ed Markey Feb. 7 has resurrected the debate around climate change. This increase of conversation has also sparked students...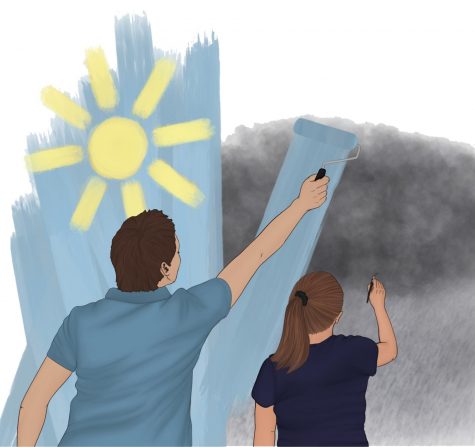 December 18, 2018
The music you listen on the way to school, the graphic on your shirt, the photographs on the wall. Expression is everywhere. It surrounds us and shapes our culture. But what would happen if it was...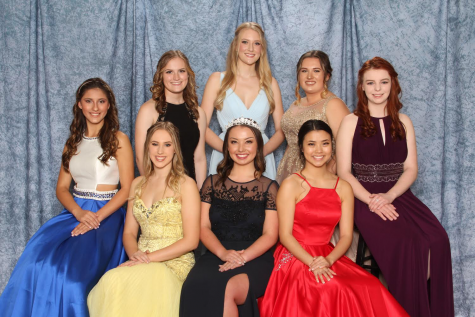 October 25, 2018
Another year, another Daffodil selection night. This year, eight senior girls and their escorts took the stage, doing a walk down to the stage called the "promenade," giving one-minute speeches...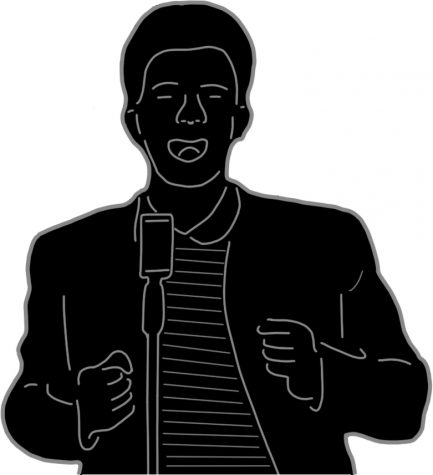 May 29, 2018
In his 1976 book The Selfish Gene, evolutionary biologist Richard Dawkins described a meme as a "self-reproducing" cultural idea shared between organisms. Today, the word meme has transcended its...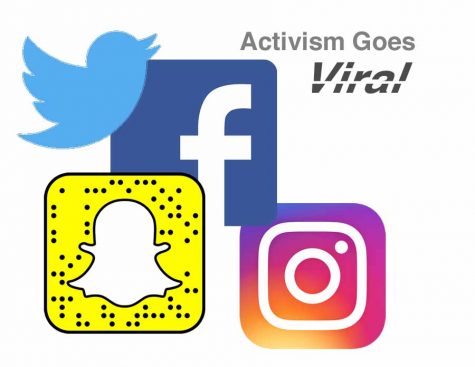 April 6, 2018
To step into the public sphere in this day and age is to step into an ocean of technology. The American public is awash in smartphones, smartwatches, tablets; in blogs, posts, online forums. The tide of...
Megan Jamora, Staff
October 1, 2019
While some with a platform sit idly when it comes to speaking up about social issues, British band The 1975 has recently been using their fame to shed a light on matters important to...
Post Malone "Hollywood's Bleeding" Review
October 1, 2019
In Post Malone's third full-length album he expresses yet another version of himself. In the past, Malone has released many hip hop/rap singles that have been hits. Songs like "White...
September 23, 2019
Los Angeles rapper YG remains one of the most prominent figures in the rap game today with a new album titled 4REAL 4REAL. The album is projected to sell around 38,000 copies in the...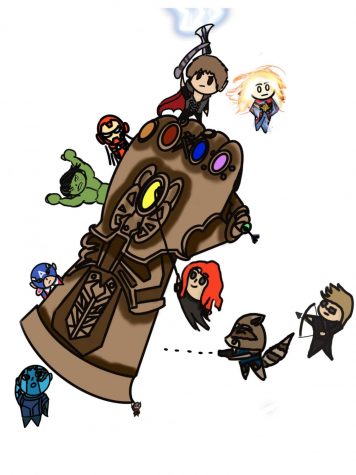 May 22, 2019
The Avengers movies started with Iron Man (2008), sparking one the greatest storylines ever to be created. Worldwide fans have waited for Avengers End Game to see the result of Thanos...
P!nk's 'Hurts 2B Human' Impresses
May 20, 2019
P!nk came out with her eighth studio album, Hurts 2B Human, April 26. The album features artists such as Khalid and Chris Stapleton. The lead single, "Walk Me Home," makes me...
October 1, 2019
FCCLA is a leadership and community service club advised by teacher Cassie Mueller that meets every Thursday in room 105 after school at 2:35 p.m. "We find ways...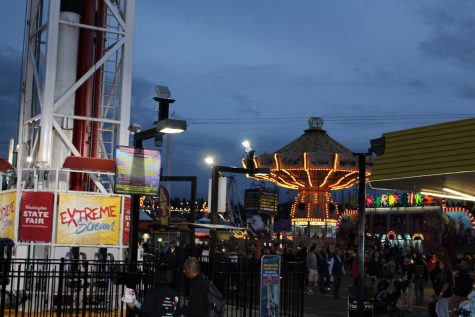 Washington State Fair continues to mark end of summer
September 23, 2019
Another glimpse into back to school
September 19, 2019
June 6, 2019
Modern culture projects certain stereotypes and images of the Greek system. Movies like "Animal House" and "House Bunny" have instilled the images of alcohol use and...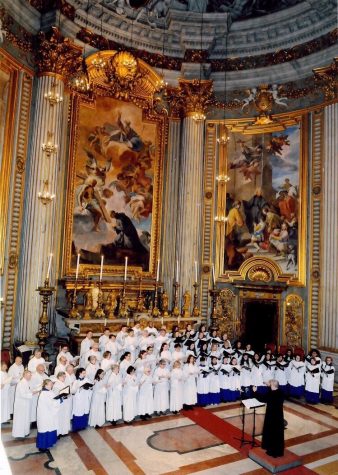 June 6, 2019
When she was five, Joelle Joosten was asked to join a choir camp at her church. Although she was reluctant at first, Joosten says it was this experience that led her to...
Wednesday, September 18

tennis

Puyallup High School 4 - Emerald Ridge 1

Tuesday, September 17

volleyball

Puyallup High School 3 - Graham Kapowsin 2

Tuesday, September 17

Golf

Puyallup High School 192 - Bellarmine 214

Monday, September 16

Golf

Puyallup High School 111 - Bellarmine 35

Saturday, September 14

Soccer

Puyallup High School 3 - North Central 0

Friday, September 13

Football

Puyallup High School 42 - Emerald Rdige 0

Friday, September 13

Soccer

Puyallup High School 2 - Mead 0

Friday, September 13

Tennis

Puyallup High School 2 - Fife 3

Thursday, September 12

Tennis

Puyallup High School 3 - Graham Kapowsin 2

Thursday, September 12

Swim

Puyallup High School 131 - Graham Kapowsin 37

Loading ...