Mason Giustino and McKenna Zacher
September 6, 2018
Wednesday, on what was supposed to be the first day of school, teachers had their first day of striking in response to their pay raises. While teachers...
April 6, 2018
To step into the public sphere in this day and age is to step into an ocean of technology. The American public is awash in smartphones, smartwatches, tablets; in blogs, posts, online forums. The tide of...
Social Media Influences Eating Disorders
April 6, 2018
Two likes. Refresh. Eight likes. Refresh. 16 likes. Pause. Refresh. 27 likes. And so the process goes. Studies show that people can get addicted to social media in a similar way they can...
Impact of Black History Month Explored
March 5, 2018
In honor of Black History Month, The Viking Vanguard examines different aspects of African-American culture and the way it has shaped the Puyallup School District. According to the Office of Superintendent...
Get involved in your community
December 21, 2017
Lights twinkle, presents overflow from beneath the crystalized pine tree, the scent of freshly-baked cookies wafts through the air. As metallic red wrapping paper is torn apart and beautifully-tied bows...
Hannah Palmer, Multimedia
June 4, 2018
Coming out. Telling just one person the truth about who you are can be extremely scary. While watching the movie "Love, Simon" there were a lot of things that spoke to...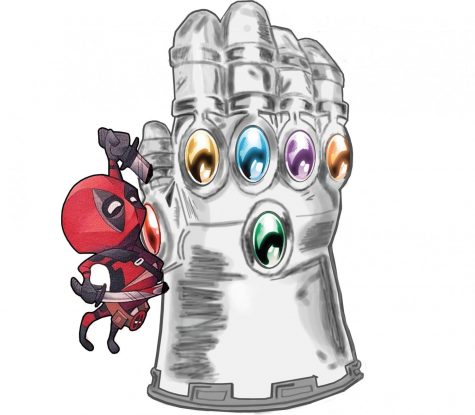 May 30, 2018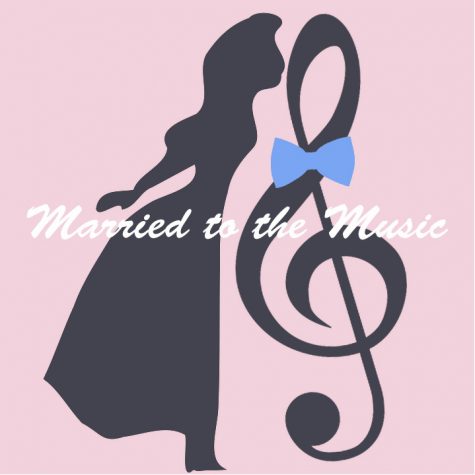 May 30, 2018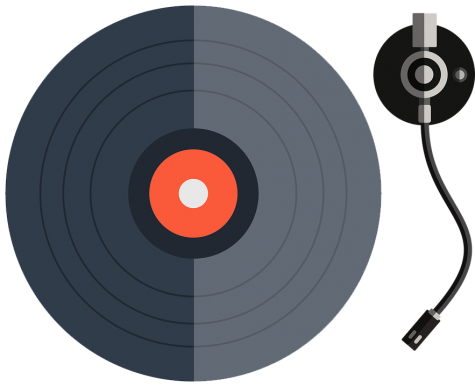 Fallin' In Love With 'One Kiss'
May 29, 2018
Sky Kim, Staff
June 20, 2018
It is safe to say that the influence of technology on society is rapidly growing and it plays a big part in our daily lives; especially that of teenagers. When you go anywhere,...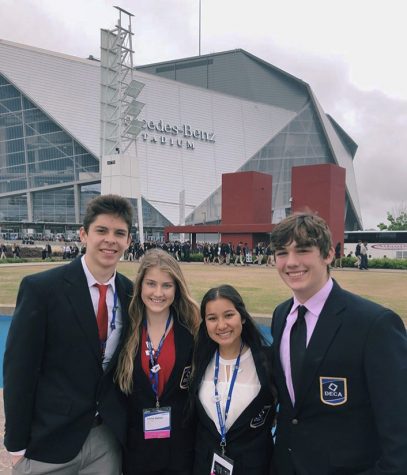 May 30, 2018
Puyallup High School has a long history of competing and succeeding at high levels. This year's DECA students Carisa Steimle and Dharma Shah, both juniors, did not disappoint....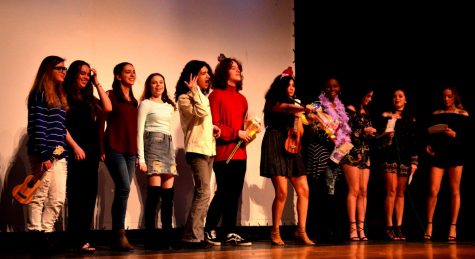 May 29, 2018
From music to athletics to the alphabet soup of clubs--DECA, HOSA, FCCLA--PHS is full of passionate students with a wide range of skills. The Viking Varieties talent show,...
Opportunities to Give Back to Community
April 18, 2018