Alana Wood, Staff
February 18, 2020
The Australian fire season started in early December and has been one of the most damaging on record, akin to the 2009 "Black Saturday Fires" that killed over 170 people. This...
New Tobacco Law and Its Effects
February 18, 2020
January 13, 2020
January 13, 2020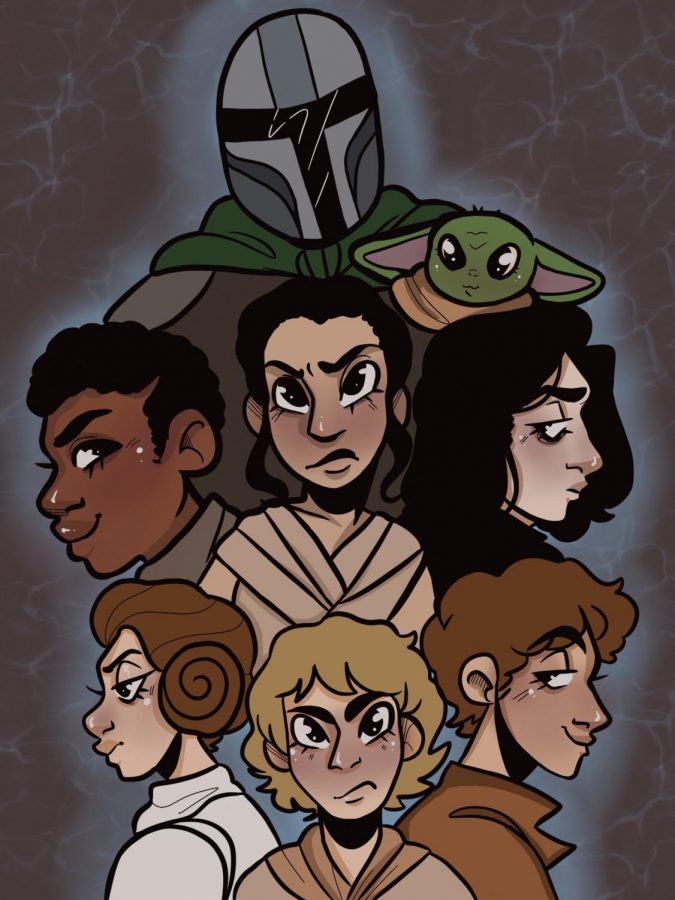 Michaela Ely, Online Editor
February 18, 2020
The Star Wars saga has defined the childhoods of three generations. The millennials grew up with the prequels, Generation X grew up with the originals and Generation...
January 13, 2020
A Beautiful Day in the Neighborhood Impresses
January 10, 2020
January 10, 2020
Music students earn Solo and Ensemble recognition
April 1, 2020
At the end of February, many PHS students were victorious after winning multiple categories at the Valley Region Solo and Ensemble Contest. Each year, hundreds of...
March 3, 2020
What are the classroom rules set in place by the district? Why are they there? How does the staff and student body of PHS feel about them? At the...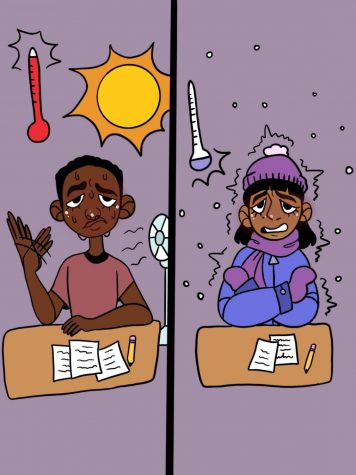 Temperature Changes Impact Learning
February 20, 2020
A whoosh of humid air rushes through the open window. The humming of the numerous fans fill the fifth period silence. Sleepy eyes sprinkle the classroom....
The Addams Family Play Astonishes Audience
January 8, 2020
For this year's Puyallup High School musical was the classic Addams Family. The dates for the performances were Nov. 15, 16, 21, 22 and 23. The original director...
December 11, 2019
PHS Rocks! is a science club that studies rocks, astronomy and geology. They meet in Portable 10 on the first Monday of every month and hopes to make some fun trips...
Monday, February 17

Basketball

Puyallup High School 49 - Olypmia 54

Friday, February 14

Basketball

Puyallup High School 76 - Kentridge 67

Wednesday, February 12

Basketball

Puyallup High School 58 - Skyview 69

Saturday, February 8

Gymnastics

Puyallup High School 2nd Place

Thursday, February 6

Basketball

Puyallup High School 63 - South Kitsap 56

Thursday, February 6

Girls Basketball

Puyallup High School 48 - South Kitsap 46

Friday, December 13

Boys Basketball

Puyallup High School 45 - Curtis 65

Friday, December 13

Girls Basketball

Puyallup High School 48 - Curtis 73

Wednesday, December 11

Boys Basketball

Puyallup High School 66 - Graham Kapowsin 47

Wednesday, December 11

Girls Basketball

Puyallup High School 61 - Graham Kapowsin 38