Michaela Ely, Web Master
June 20, 2020
As Gov. Jay Inslee's stay at home order continues to be extended, many are left with no ideas as to how to fill their time. However, all of this new free time, especially...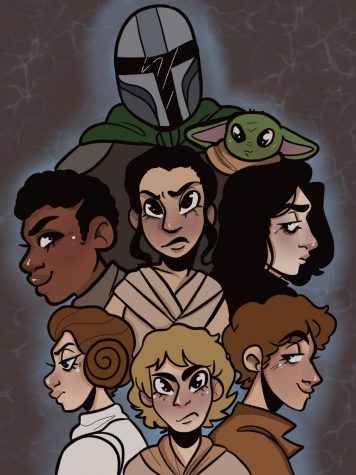 February 18, 2020
January 13, 2020
A Beautiful Day in the Neighborhood Impresses
January 10, 2020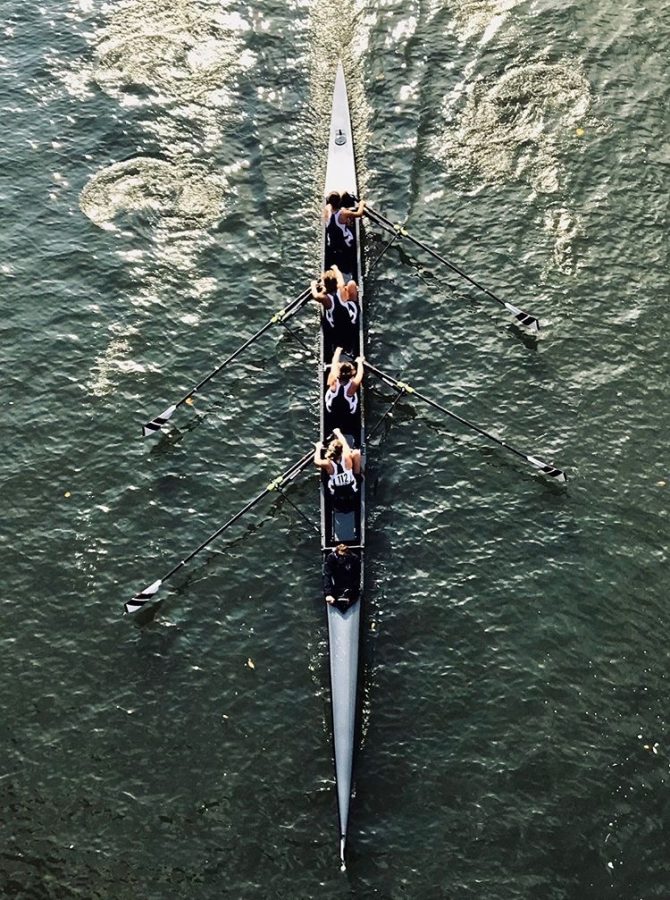 Meiko Johnson, Managing Editor
June 20, 2020
Senior Brooklyn Fehling has been doing crew (rowing) since the beginning of freshman year and will keep doing crew into college. "I will be continuing crew at the...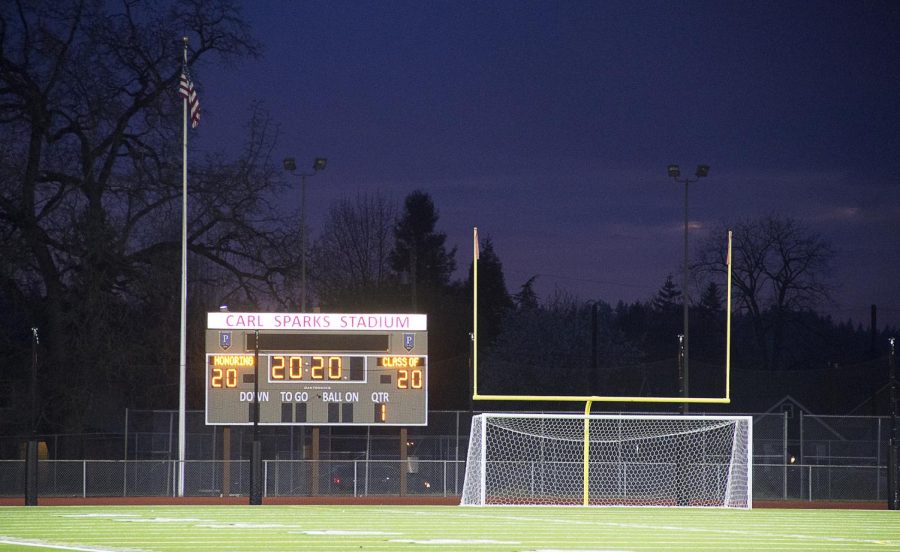 April 18, 2020
If there was one sports season that was the most dominant all-around at Puyallup High School, spring would be an easy favorite.  Baseball has won 11 straight...
Athlete of the Month: Isaac Clark
February 29, 2020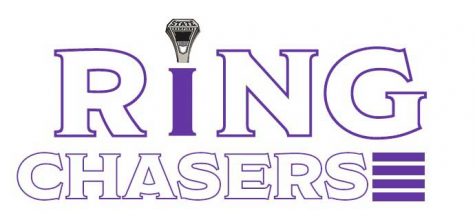 February 26, 2020
Puyallup Boys Basketball Playoff Preview
February 20, 2020
Puyallup High School

2nd Place

Feb 8 / Gymnastics

Dec 13 / Girls Basketball

Dec 11 / Girls Basketball