After he gets out of high school, senior Kenneth Hudson, a trans man, plans to seek gender-affirming care, specifically top surgery. However, because that care is being...
Ethan Barker, Opinion/A&E Editor
Published June 9, 2023
While the audience's time with this incarnation of the Guardians of the Galaxy has concluded, Gunn has crafted a cathartic end to the trilogy, one that is more emotional and grounded than the previous films.
Hughes' Classic Movies Stand Strong Throughout Decades
Published June 9, 2023
John Hughes has written and directed in various genres of films, however in these two iconic movies he does pretty accurate portrayals of teenagers. Hughes shows in both of these stories how bold and fearless teens are, and how they will do anything to get out of class.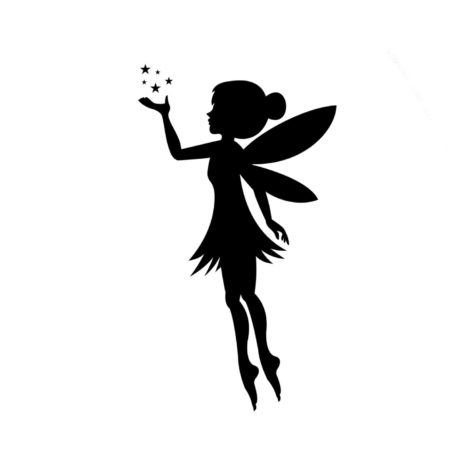 Peter Pan Boots Stereotypes, Saves Magic
Published June 9, 2023
I also really liked that the movie respectfully incorporated Native representation with Wapanatâhk's culture being shown onscreen, including having her speak in both English and Cree.
Foo Fighters Push Through Loss On New Record
Published June 9, 2023
The songs gradually slip from aggressive and energetic to softer and more emotional, as the band comes to terms with the loss of Taylor Hawkins.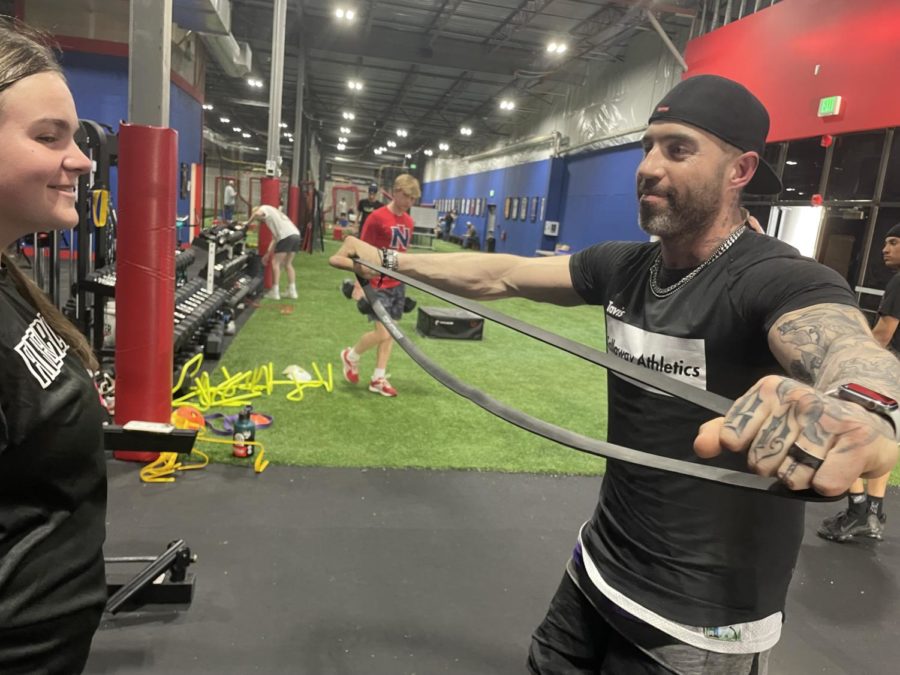 Ethan Barker, Opinion/A&E Editor
Published June 9, 2023
"I work with kids as young as 7 to 18, and they come here to get bigger, stronger and faster... whatever their sport is, I make them better at it," Calloway said.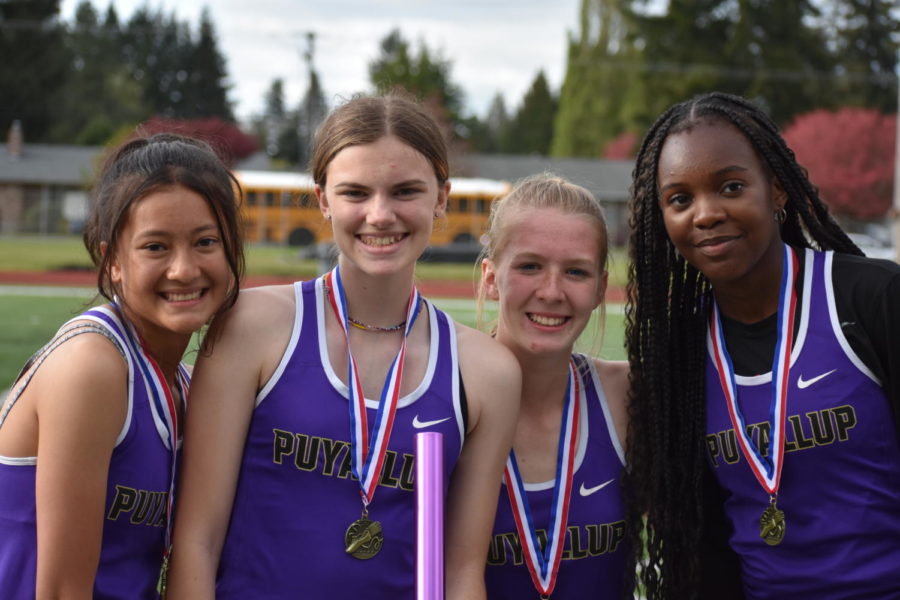 Published May 10, 2023
Four freshmen on the girls track team won the Freshman Invitation in Centralia on May 6. Delaney McQuire and Hadley Skaug tied for third place in the pole vault. Emory...
Published May 10, 2023
Several track athletes set new personal records at the Liberty Twilight meet on May 5. "The goal here was to set a personal record with a hope of qualifying some...
Girls Track Defeats South Kitsap
Published May 10, 2023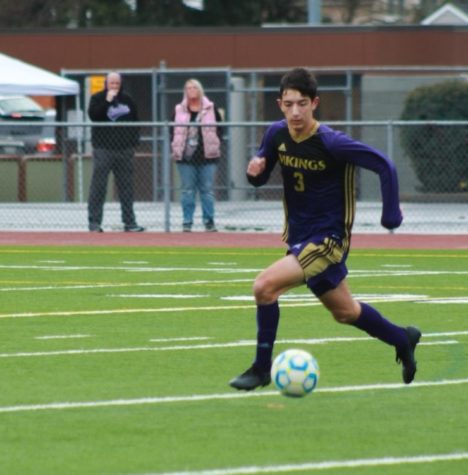 Athletes Strive to Achieve Victory
Published April 13, 2023
Staff Find Success After Athletics
Published April 13, 2023
When injury and health get in the way of athletic dreams, it can be hard for a student athlete to cope with the loss of what they worked so hard to achieve. In the cases of two Puyallup School District employees, they had to come to terms with this change and find a new passion in life: supporting students and coaching. 
Riley Newell, Co-Editor-In-Chief
Published June 9, 2023
With graduation just around the corner, the thought of walking across that stage becomes more precedent. The time that seemed so far away four years ago, is now approaching and with that comes moving on with my life.  
Published June 9, 2023
Vanguard Expresses Thanks To Sandra Coyer… For supporting us through deadlines, showing us the ins and outs of InDesign and being the best...
Laci Doman, Co-Features Editor
Published June 9, 2023
Since last year, I was very set on going to a four-year university and earning a degree in business.   After taking more time to reflect and see how much my life has changed in the last year, I have decided to take a different path than what I had thought.  
Sep 1 / Varsity Boys Football

Oct 30 / Varsity Boys Football

Oct 23 / Varsity Boys Football