Ethan Barker, Opinion/A&E Editor
Published March 6, 2023
The cast is a highlight of the movie, with the two standout performances of Michelle Pfeiffer as Janet Van Dyne and Jonathan Majors as Kang.
Batman: Arkham series still holds up today
Published March 6, 2023
The combat, the story, the characters, the atmosphere, all combine to form a breathtaking experience, even 10 years after the release of the final game in the series.
'The Menu' Leaves Audiences Satisfied
Published January 28, 2023
The Menu, produced by Adam McKay, is an R-rated satire horror thriller film that tackles concepts of classism, pretentiousness, corruption, self-destruction, giving, taking, and so much more.  
Matilda the Musical brings Dahl's world to Netflix
Published January 27, 2023
Despite a few missteps, this was a fun movie musical.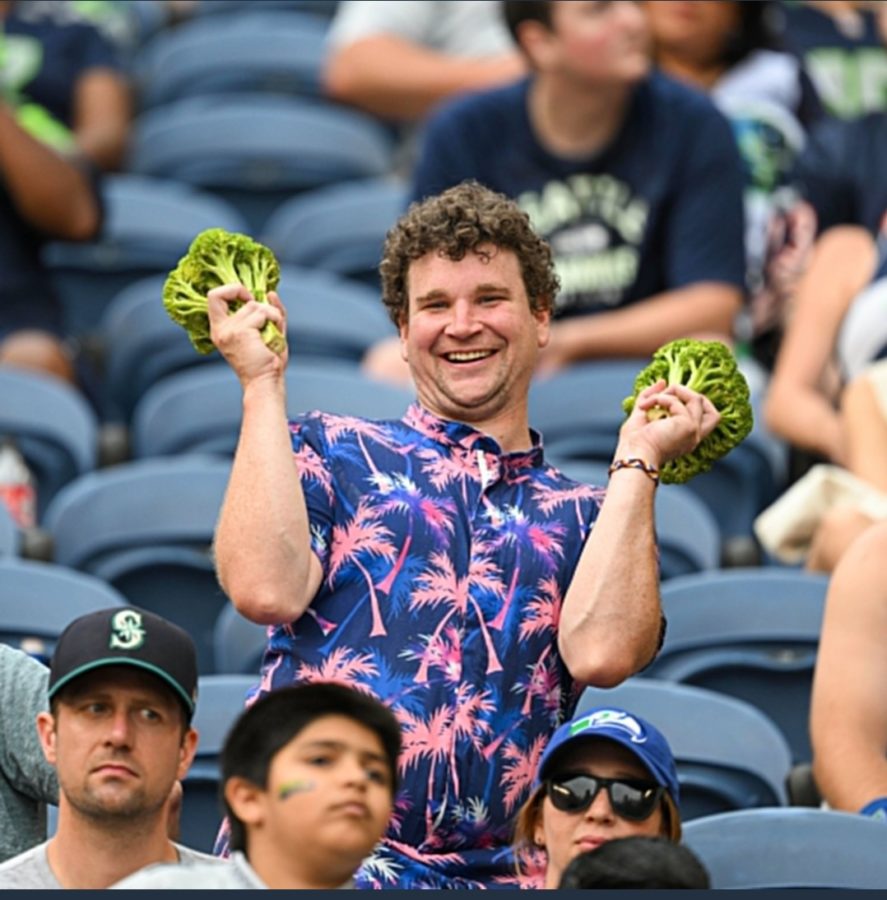 Maddy Weaver, Sports Editor
Published March 4, 2023
While you might've seen Jim Stewart Allen as your substitute teacher, many know him as the famous Broccoli Guy, who you can spot at Seattle sporting events cheerfully expressing his fandom through dance with broccoli florets.  
Margo Hermann, Digital Media Editor
Published January 28, 2023
Senior Praline Werner has found success in wrestling, captaining her team and competing at state.  
Grant Huson, Co-Features Editor
Published January 28, 2023
For these three seniors, the answer is clear. Dane Parker, Sophia Sheppard and Naomi Hotchkiss are thrilled to see how this next level of sports will play out. 
Alumni Player Profile: Allison Klotz
Published December 21, 2022
1997 Puyallup High School alumna Allison Klotz led her team as a second team all SPSL and an honor role player. Now, working as a physical therapist recruiting manager in Seattle, Klotz shares how volleyball has impacted her life and how she carries the lessons she learned with her.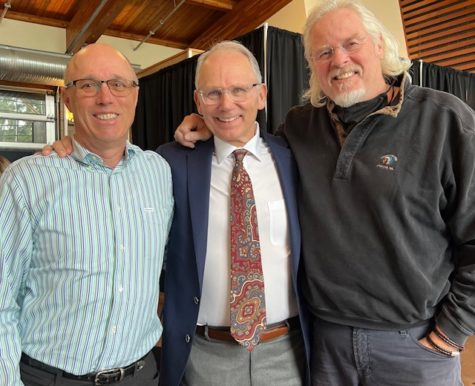 Friendship Formed at Puyallup High School
Published December 16, 2022
The basketball team of 1972 had just captured another SPSL Championship for the sixth consecutive year and the football team reclaimed the league title. But behind the bright yellow jerseys and the leather balls, there was something more, something deeper. 
Alumni Coach Profile: Tony Batinovich
Published December 16, 2022
After 34 years of coaching girls volleyball and softball, former coach Tony Batinovich has discovered the key to making unforgettable memories and unbreakable bonds.  
Ezruh Hacker, Staff
Published January 28, 2023
Although self-reflection is a difficult task for many people, it is the first and possibly most important step of building a better world for yourself.  
Katelyn Ervin, Co-Editor in Chief
Published January 28, 2023
I couldn't expect myself to ace every test. I needed to try my hardest and make sure I was in the right headspace to take the test
Katelyn Ervin and Riley Newell
Published December 16, 2022
Every year, Puyallup High School hosts an Alumni Assembly to honor the former students from both 25 and 50 years ago. Though the assembly has been postponed for the past two years, this year it brings us together in a new way, a way in which connecting with these former Vikings feels refreshing, normal. 
Oct 30 / Varsity Boys Football

Oct 23 / Varsity Boys Football