According to Puyallup School Board President Kathy Yang, junior high students should be beginning hybrid learning March 9 or 16 in Pierce County and high school students are...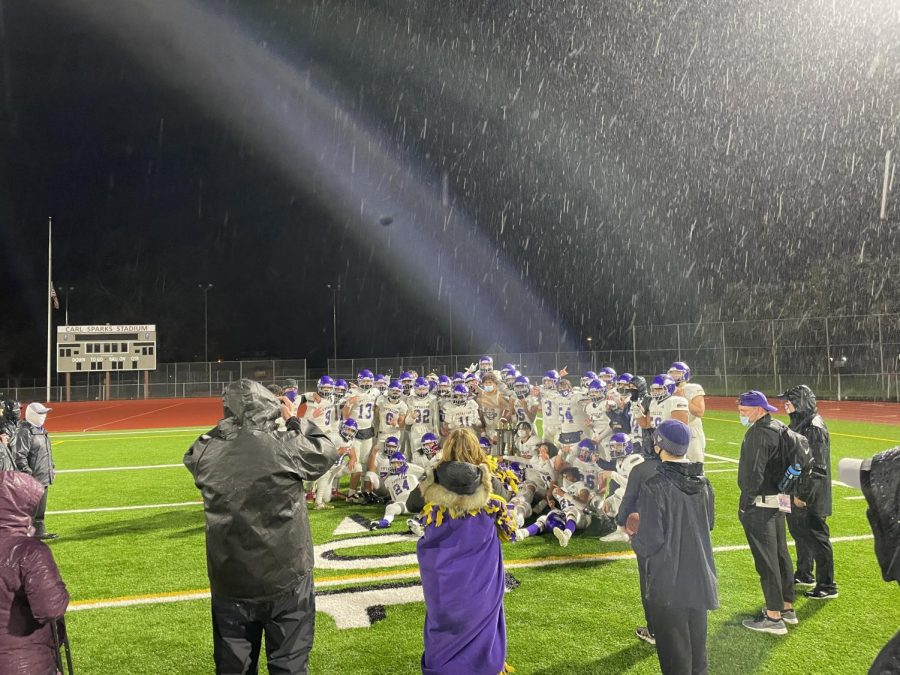 Tanner C Pierce, Sports Editor
March 25, 2021
Puyallup, WA- Luke Holcomb dropped back and connected with Jordan Dwyer on the out route right at the goal line to convert on fourth-and-goal on the Vikings' first drive...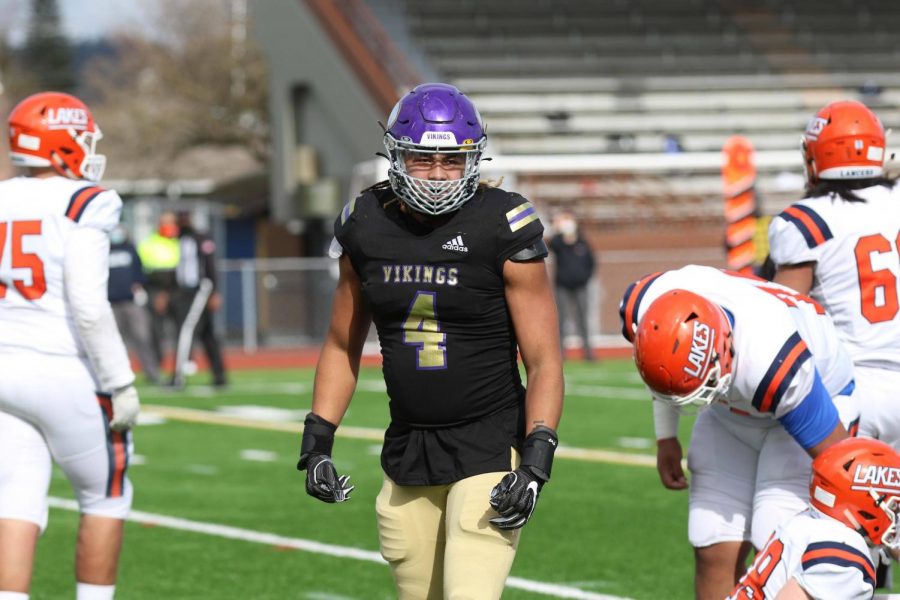 Tanner Pierce, Sports Editor
March 1, 2021
Puyallup, WA- After the Puyallup vs Rogers football game originally scheduled for Friday night was canceled due to health and safety protocols in the Rogers program, the...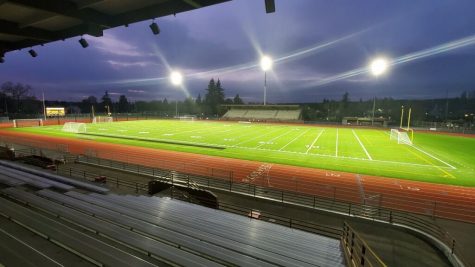 Where to Watch Viking Athletics in 2021
February 19, 2021
February 3, 2021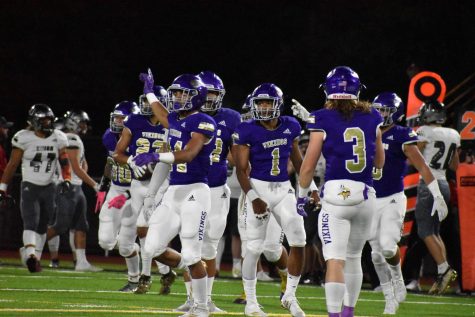 After long offseason, football officially back for the Vikings
January 28, 2021
February 1, 2021
The blip of the Teams meeting. The instructions to enter breakout rooms. And the push by your teacher to turn on your camera. All staples of online learning. As...
ER grad sees success covering sports for local media through pandemic
December 28, 2020
Lauren Smith has been working professionally as a multimedia journalist in the Pacific Northwest for the past...
November 15, 2020
Alongside changes in the education system to work around the novel coronavirus, PHS is welcoming 12 new staff members this year, ranging from a new librarian to two new principals. Bonnie...
November 14, 2020
A girl with her whole high school career ahead of her. Usually spending her time painting and exploring music, Alison Ely is one who often chooses the creative path. "I...
Washington State Fair forced to close due to COIVD-19
October 14, 2020
The screaming. The laughing. The scent of cotton candy wafting through the air. All things that have been a given in the Puyallup valley for the...
https://youtu.be/TCrhPXKabnc
The 2021 Daffodil Selection is much different than in years past; however, it is not stopping Puyallup High School who is on the hunt for a "Pandemic...