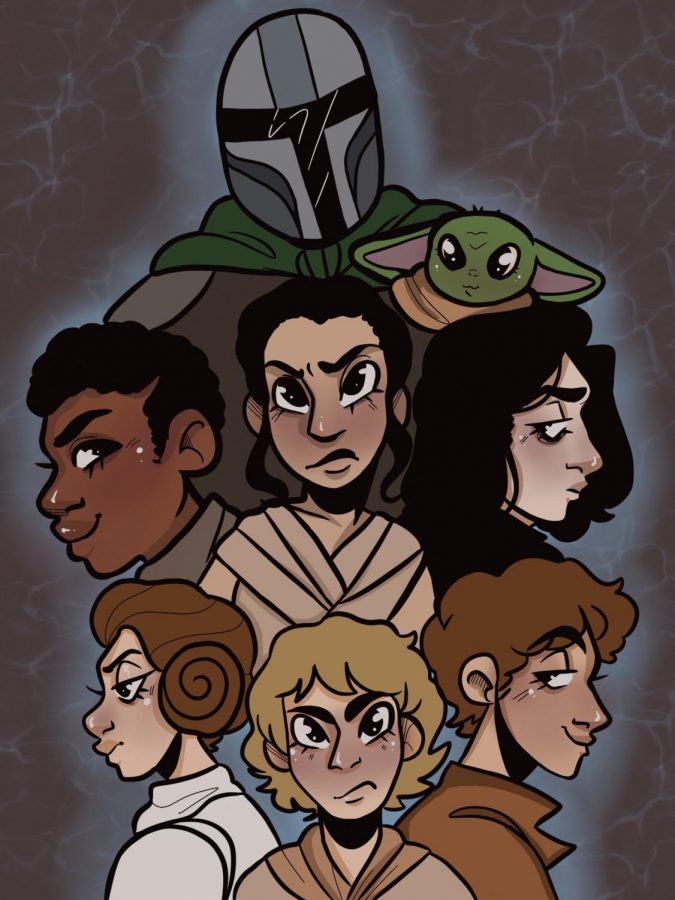 Michaela Ely, Online Editor
February 18, 2020
The Star Wars saga has defined the childhoods of three generations. The millennials grew up with the prequels, Generation X grew up with the originals and Generation...
January 13, 2020
A Beautiful Day in the Neighborhood Impresses
January 10, 2020
January 10, 2020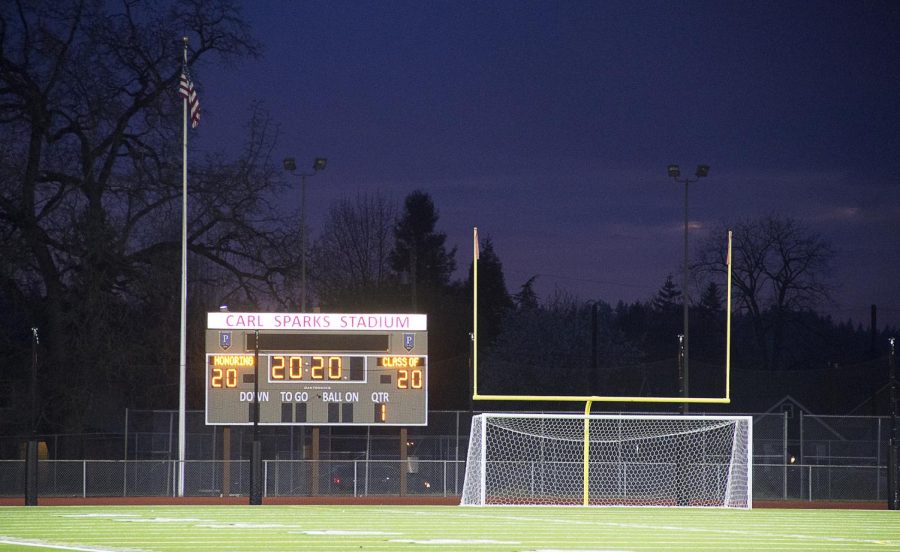 April 18, 2020
If there was one sports season that was the most dominant all-around at Puyallup High School, spring would be an easy favorite.  Baseball has won 11 straight...
Meiko Johnson, Managing Editor
February 29, 2020
Senior Isaac Clark has been a three-sport athlete since freshman year, competing in football, wrestling and track and field. Clark finished his junior year track placing...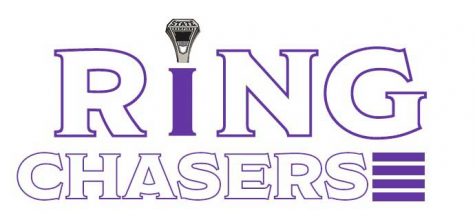 February 26, 2020
Puyallup Boys Basketball Playoff Preview
February 20, 2020
Rylye Anderson: Athlete of the month
February 1, 2020
Senior Ben Limric featured by Jostens Renaissance
May 19, 2020
Senior Ben Limric was invited to perform as part of Jostens Renaissance ongoing webinar series aimed at helping schools nationwide process the "new look" of graduations and...
May 15, 2020
"Dear Class of 2020. This sucks. And even if you hated everything about high school. This still sucks. We lost our last sports seasons, our last choir, orchestra...
Music students earn Solo and Ensemble recognition
April 1, 2020
At the end of February, many PHS students were victorious after winning multiple categories at the Valley Region Solo and Ensemble Contest. Each year, hundreds of...
March 3, 2020
What are the classroom rules set in place by the district? Why are they there? How does the staff and student body of PHS feel about them? At the...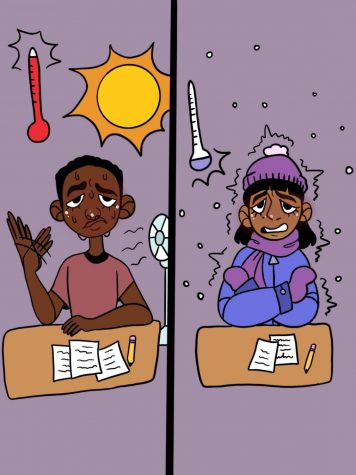 Temperature Changes Impact Learning
February 20, 2020
A whoosh of humid air rushes through the open window. The humming of the numerous fans fill the fifth period silence. Sleepy eyes sprinkle the classroom....
Puyallup High School

2nd Place

Feb 8 / Gymnastics

Dec 13 / Girls Basketball

Dec 11 / Girls Basketball