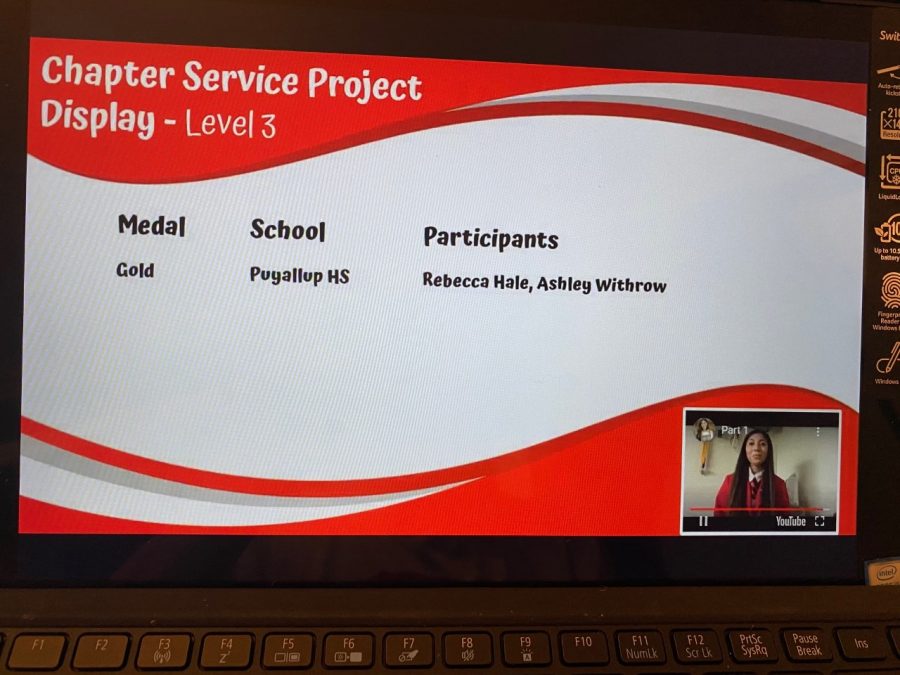 While many contests and conventions are not happening in person due to COVID-19, this hasn't stopped the FCCLA chapter at PHS from bringing home some hardware. The team...
Jayton Rausch, Staff
November 5, 2020
Savage Mode II, a recently released album by 21 Savage and Metro Boomin was sort of a surprise to fans. It was released Oct. 3, only a few days after it was announced. 21...
October 11, 2020
October 8, 2020
June 20, 2020
November 14, 2020
A girl with her whole high school career ahead of her. Usually spending her time painting and exploring music, Alison Ely is one who often chooses the creative path. "I...
Washington State Fair forced to close due to COIVD-19
October 14, 2020
The screaming. The laughing. The scent of cotton candy wafting through the air. All things that have been a given in the Puyallup valley for the...
Kassidy Hamilton Senior Photos
July 9, 2020
When senior Kassidy Hamilton made the decision of where to have her senior photos taken, she says the choice was fairly easy. Hamilton chose a location that was one...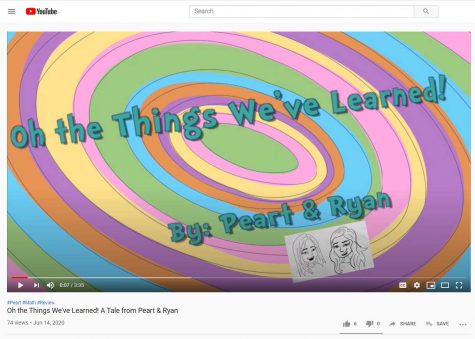 Math teachers share learning, Dr. Seuss style
June 15, 2020
Math teachers Rachal Peart and Amanda Ryan showcase some of the many mathematical concepts but do so in a way that would make Dr. Seuss proud.
Small businesses attempt to survive pandemic
June 8, 2020
https://www.youtube.com/watch?v=4q0WxLMq964
Katie Abegglen, Multimedia Editor //
September 8, 2020
https://youtu.be/n6QJwTN0-x0
Puyallup High School

2nd Place

Feb 8 / Gymnastics

Dec 13 / Girls Basketball

Dec 11 / Girls Basketball