Serena Fink, Reporter

December 14, 2012
The Puyallup High School class of 1962 graduated during the Vietnam War and by the end of the year, over 11,000 U.S. soldiers was in South East Vietnam. "Most of us were not aware of the trouble in South East Asia until after we were out of high school. However, in my civics class my junior year,...
Patirck Fairbanks, Reporter

November 21, 2012

Filed under Focus
How do other countries view the United States of America? "Big" was a word used by everyone interviewed, not only referring to the size of the country but the size of its people. "Growing up in Thailand, I always saw how huge Americans were in the movies. Americans [are] just always eating,...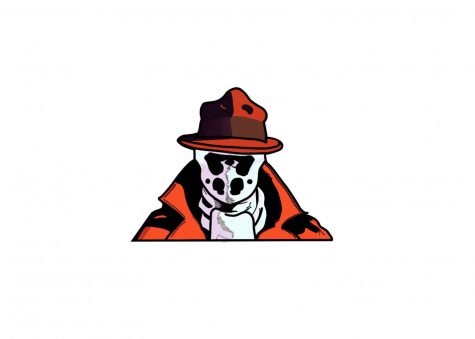 Mason Giustino, Editor in Chief of Broadcast
January 31, 2019
I recently read Alan Moore's graphic novel, Watchmen. I was thoroughly impressed and enthralled by the story and how relevant it still feels 30 years later. Knowing this,...
December 17, 2018
Saturday, February 2

basketball

Puyallup High School 58 - Olympia 64

Saturday, February 2

Gymnastics

Puyallup High School 169 - Emerald Ridge 134

Thursday, January 31

basketball

Puyallup High School 52 - South Kitsap 47

Thursday, January 31

basketball

Puyallup High School 44 - South Kitsap 37

Friday, January 25

basketball

Puyallup High School 55 - Olympia 60

Friday, January 25

basketball

Puyallup High School 48 - Olympia 50

Thursday, January 24

Wrestling

Puyallup High School 36 - Fife 54

Thursday, January 24

Wrestling

Puyallup High School 9 - Curtis 33

Wednesday, January 23

Wrestling

Puyallup High School 14 - South Kitsap 61

Wednesday, January 23

basketball

Puyallup High School 54 - Rogers 47