Viking Motorsports club offers time to work on cars
Viking Motorsports Auto Club meets every Tuesday at 2:35 p.m. The club mainly works on cars and other vehicles.
President Chad Squire comments on the goal of the club.
"Auto club is a group of students who want to get together and gain knowledge of cars and enjoy hanging out with friends while restoring our Chevy step-side," Squire said. "We participate in a few large events like the Puyallup Santa Parade, Corvette Swap meet at the fair grounds and our annual Car Show. Our routine activities include coming into class and sitting down talking for about 10-15 minutes then we get to work on the truck or events."
Viking Motorsports also visits locations of interest to car enthusiasts.
"Not only do we work on our truck and plan events we try and go on field trips that benefit the car lover inside us like going to the LeMay Car Museum and any other opportunity that may come our way," Squire said.
Leave a Comment
About the Contributor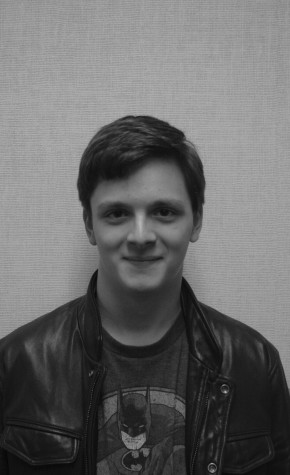 Kyle Smith, Editor in Chief
I was born and raised in Puyallup with a love for movies and writing. In a brilliant combination of those two hobbies, I love to write movie reviews. I...