Dance Team hopes to compete competitively
The Dance Team performed at the last spirit assembly and now turns toward competitive performances as the winter season starts.
Assistant coach Marla Boyd describes the various events that the team participates in throughout the year.
"Typically, a high school dance program focuses on 'Spirit' performances in the Fall such as football halftime routines and assembly routines," Boyd said. "During the winter season we turn our focus to competitive routines. There are six different categories in which a dance team can compete in Washington State: dance, hip hop, pom, kick, military and show."
Dance Team is aspiring to reach the state championship, according to Boyd.
"Dance Team is an activity sanctioned by the WIAA. There is a qualification process in which teams can qualify to compete at a district championship, then qualify out of districts to compete at state. Puyallup High School has a strong tradition in Washington State Dance/Drill if we look back a few years," Boyd said. "The coaches and dancers are working hard to revive that legacy and have set a goal to qualify through the state championship this year. The state championships take place during the last weekend of March."
The team hopes to perform one of their competitive routines for the school later in the season.
"As coaches, it is important to maximize the scoring potential and success of the team by placing them in the category that best showcases their strengths and interests. Hopefully, we will have an opportunity this year to show our competition routine at an assembly but this would be later on in the season," Boyd said.
Leave a Comment
About the Contributor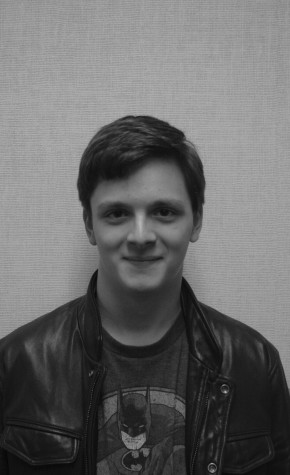 Kyle Smith, Editor in Chief
I was born and raised in Puyallup with a love for movies and writing. In a brilliant combination of those two hobbies, I love to write movie reviews. I...