Senior Emily Baker saves fish
Hang on for a minute...we're trying to find some more stories you might like.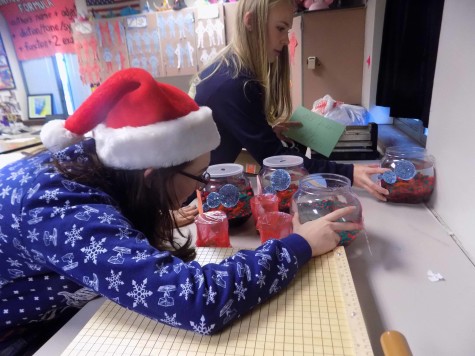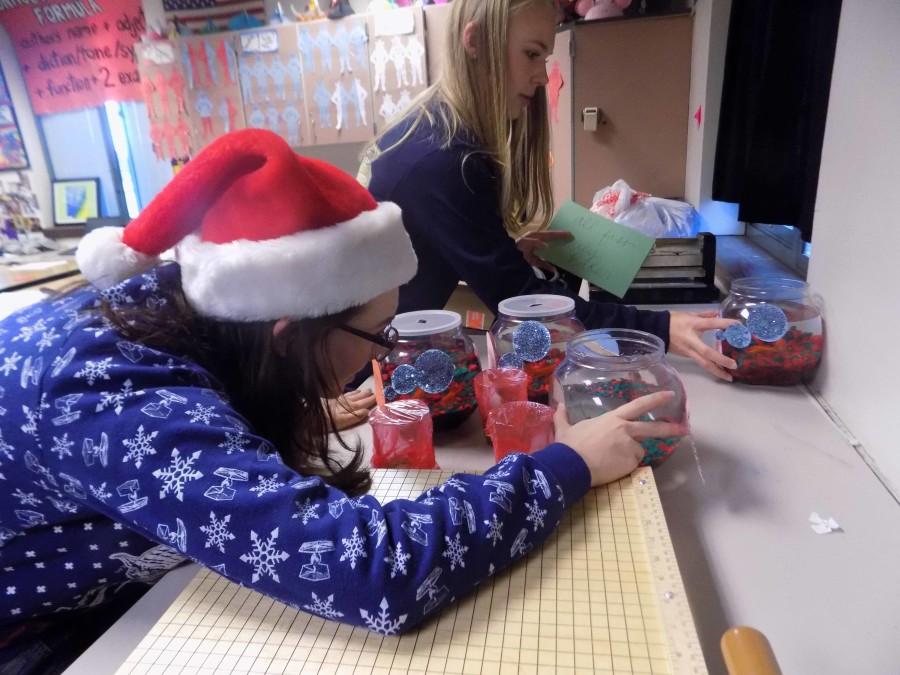 Emily Baker takes home seven fish that were unwanted by other Puyallup students. Leadership students purchased 11 fish for Winter Wishes, but when so many students realized they wouldn't be able to care for the fish, Baker stepped in. "A lot of people don't understand the work it takes to care for a fish. I have the equipment and I have professional friends who I'll probably give most of them to," Baker said. "Fish are really calming and they have really distinct personalities."

About the Photographer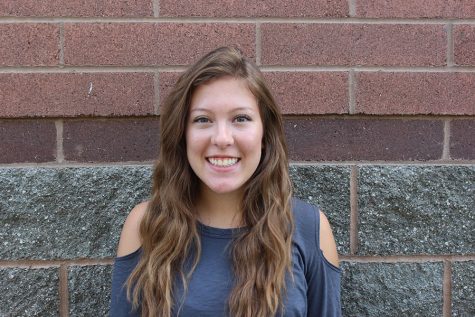 Haley Keizur, Editor-in-Chief
Haley Keizur has been a part of the Viking Vanguard for three years. She began as a sophomore journalist student and freelancer, was the social media editor last year and is currently Editor-in-Chief. She specializes in writing and page designing but has dabbled in photos and broadcast. She won a superior rating in features writing at the JEA National Conference in Seattle last year and has had the opportunity to write for the Ed Lab at the Seattle Times. Besides writing, she enjoys running, reading, playing the ukulele, listening to Taylor Swift, volunteering in the community and spending time with friends. Other favorite things include coffee, sunsets and puppies.