Jeffers Reflects on Successful Season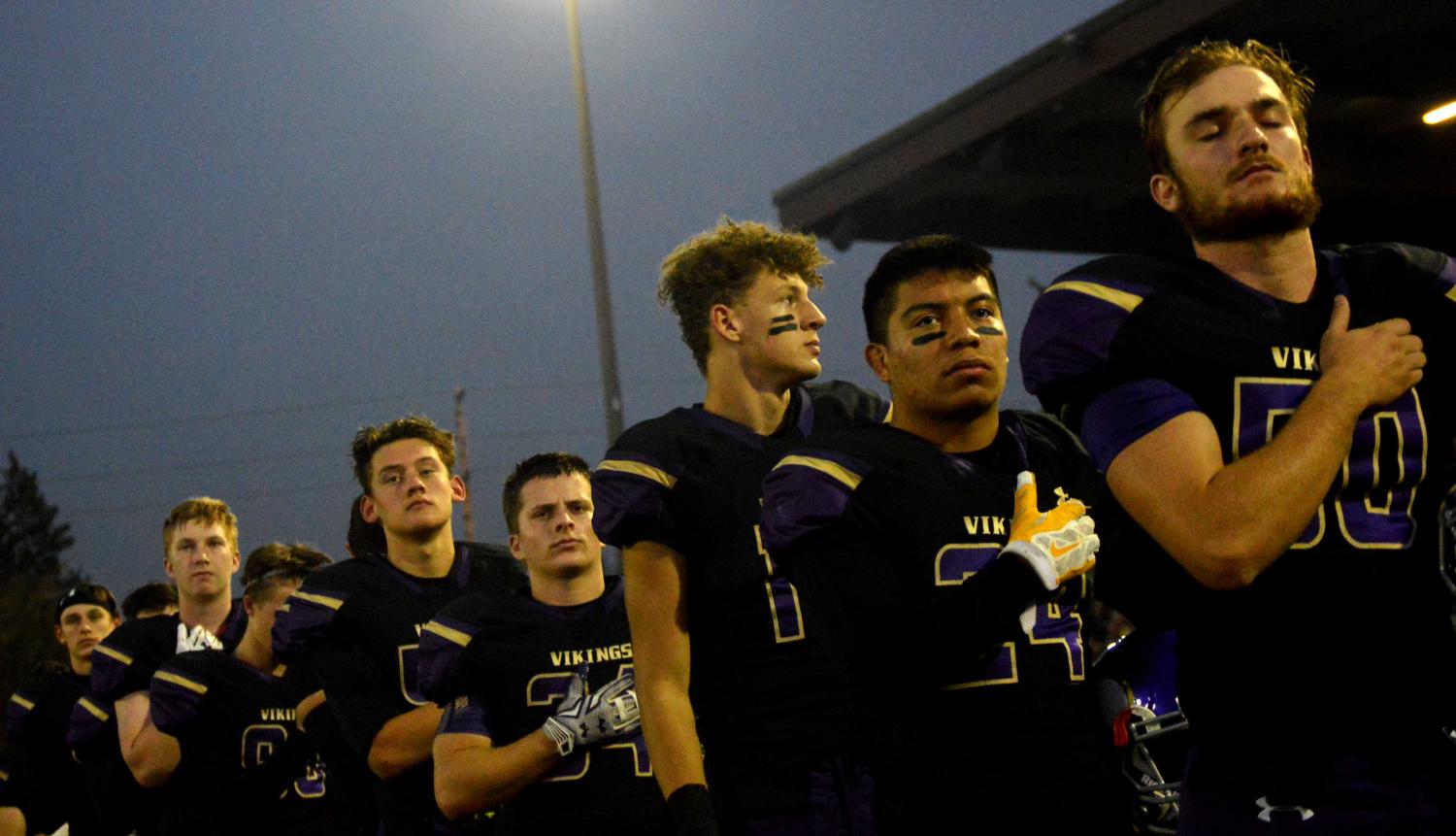 Not only did PHS Vikings knock off the sixth-ranked Sumner High School football team Sept. 29, but Head Coach Gary Jeffers also received the Coach of the Week Honor from the Seattle Seahawks.
Jeffers has led his team to a league-best 8-0 record, securing a top spot for PHS in the playoffs.
"People were congratulating me about [the award] before I even knew I had gotten it," Jeffers said. "It was a total shock and surprise for me but certainly it is an honor to be recognized by the NFL for the work that you are doing."
In addition to the honor, the Seahawks awarded PHS with $500, which the ASB will use to help fund equipment and maintain facilities for the football team. Jeffers has already moved past the September honors and has his sights set on the post-season of South Puget Sound League football.
"Once you enter the playoffs, it is week to week and it is anyone's game," Jeffers said. "I always try to tell our kids that if we do not play our best, anyone can beat us. We just have to focus on our team, to be the best we can be. Everything else will take care of itself."
The mentality appears to have paid off. PHS has improved from a 3-5 record (tied for fifth) in 2016 to 8-0 in 2017. Jeffers believes that the difference between the two years goes beyond the records.
"We made some changes on defense, scheme-wise and the guys have a greater of understanding and level of comfort with their positions," Jeffers said.  "But I have been doing this for 20 years; there is not much to change. We just have a group of really hard-working guys who are putting in the time and effort. They are talented football players and that helps. They are guys who are willing to work toward their goals."
In early October Jeffers and his team were tested by Graham Kapowsin, down 21-3 in a fight for the top of the league.
"There is always adversity," Jeffers said. "Whether it is kids' grades or injuries or attitudes or behaviors, there is always something that provides a challenge. We were down 21-3, our kids got a goal-line stop and…the light went on. They said 'we can play with these guys' and we just rolled right over the top of them. You just have to be thoughtful in the decisions that you make and the course of actions that you chart. You have to believe that you are doing things the right way. You have to keep digging in the toolbox until you find the right wrench."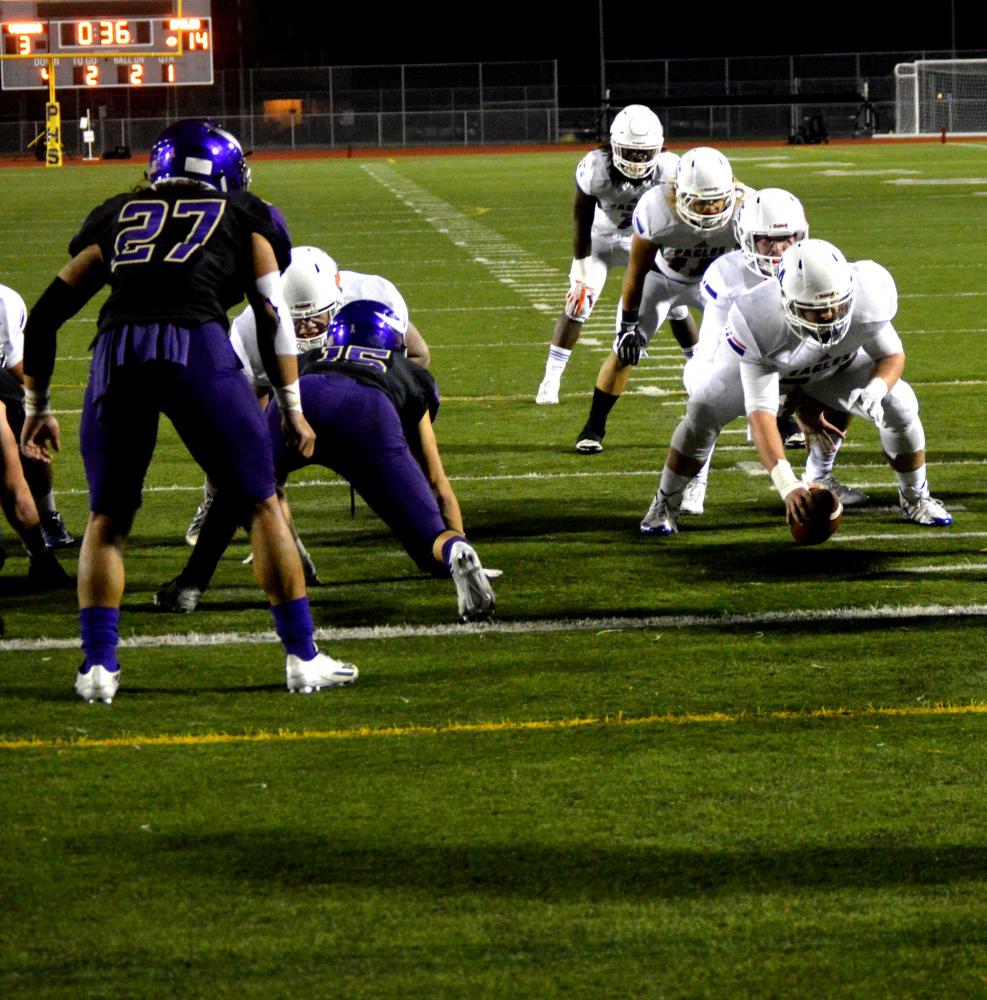 More than anything else, Jeffers says he is proud of his team.
"Building teams is a very process and it does not always happen," Jeffers said. "You can have a season where a group of young men don't ever become a team, or you [can] have a group of young men that morph into a team, where they are all functioning in their part for the greater good of the whole. This group has achieved that and that is what is special. They have achieved team."