The Lunar New Year started Sunday, Jan. 22 this year and in the Chinese zodiac calendar, 2023 is the Year of the Rabbit.  
Ezruh Hacker, Staff
Published January 28, 2023
The Menu, produced by Adam McKay, is an R-rated satire horror thriller film that tackles concepts of classism, pretentiousness, corruption, self-destruction, giving, taking, and so much more.  
Matilda the Musical brings Dahl's world to Netflix
Published January 27, 2023
Despite a few missteps, this was a fun movie musical.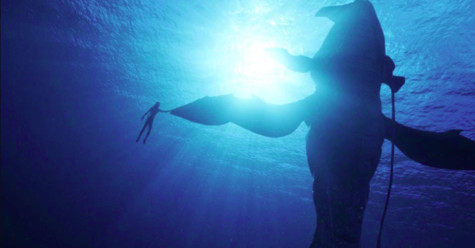 Web Exclusive: Avatar Sequel Dazzles 13 Years Later
Published January 18, 2023
Director James Cameron has crafted a beautiful and immersive sequel that masterfully expands the world of Pandora to the sea while keeping the heart of the original.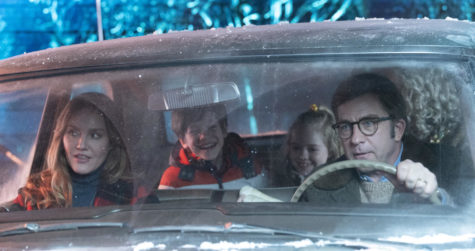 A Christmas Story Christmas Review
Published December 16, 2022
Is A Christmas Story Christmas good enough to be played 24 hours on Christmas Day? In short, no.
Friendship Formed at Puyallup High School
Published December 16, 2022
The basketball team of 1972 had just captured another SPSL Championship for the sixth consecutive year and the football team reclaimed the league title. But behind the bright yellow jerseys and the leather balls, there was something more, something deeper. 
Alumni Coach Profile: Tony Batinovich
Published December 16, 2022
After 34 years of coaching girls volleyball and softball, former coach Tony Batinovich has discovered the key to making unforgettable memories and unbreakable bonds.  
Senior Finds Passion in Ice Hockey
Published November 29, 2022
Sports such as basketball, soccer, swimming, gymnastics are offered all over Washington state. But of all the common sports, senior Ripken Renner chose the physical sport of ice hockey.  
Oct 30 / Varsity Boys Football

Oct 23 / Varsity Boys Football