The Distributive Education Clubs of America (DECA) fall conference gave students an opportunity to see what business is like and provides educational benefits. Business...
Ethan Barker, Staff
Published November 18, 2022
This is the best Marvel movie since Spider-Man: No Way Home
Witches continue to cast powerful spell over viewers
Published October 17, 2022
Published October 12, 2022
New mysteries are revealed and old ones are deepened amidst the chaos.
Published October 5, 2022
The Númenóreans and the Southlanders take center stage in my favorite episode of the series so far.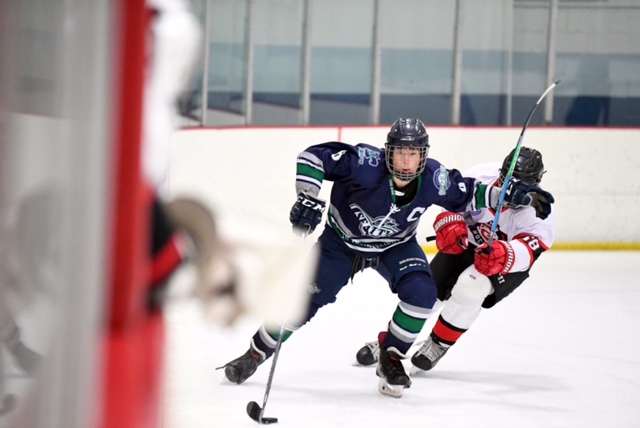 Maddy Weaver, Sports Editor
Published November 29, 2022
Sports such as basketball, soccer, swimming, gymnastics are offered all over Washington state. But of all the common sports, senior Ripken Renner chose the physical sport of ice hockey.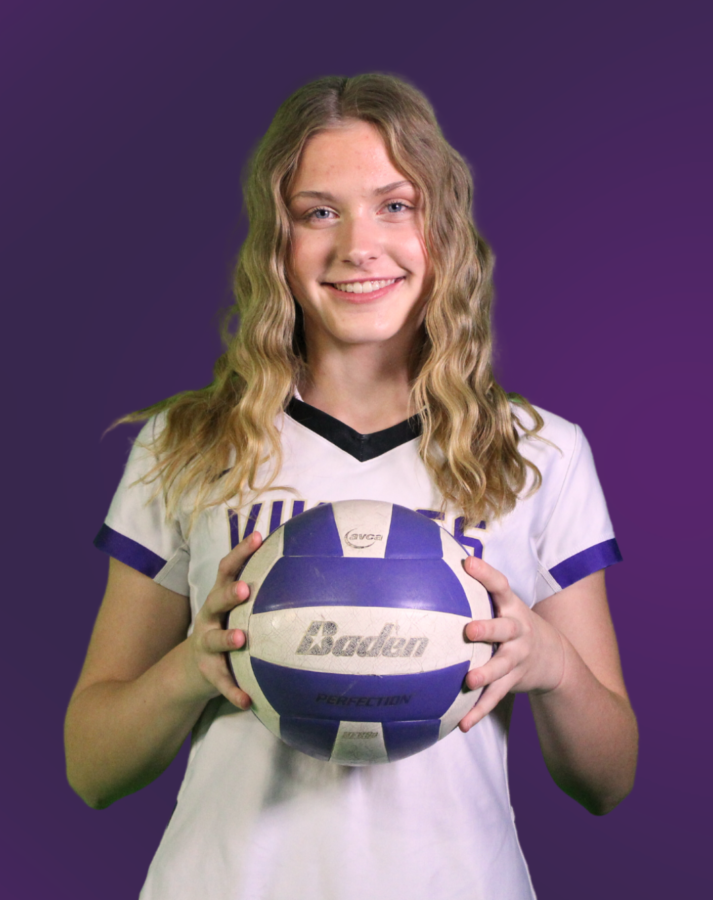 Margo Hermann, Assistant Sports Editor
Published November 29, 2022
A leader in her sport, Ivy Vindivich has been on the volleyball court for the last nine years, four of those with Puyallup High School. After a difficult season last...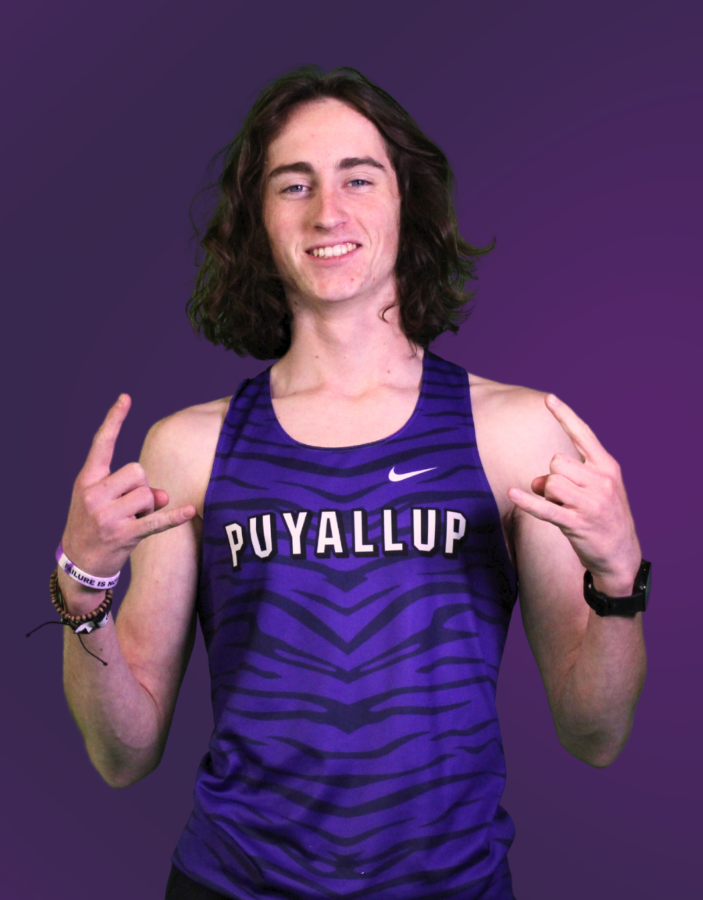 Margo Hermann, Assistant Sports Editor
Published November 29, 2022
This November, Shadrach Witham went to State for cross country. As a senior, Witham leads his team as a captain and consistently ranks highly at cross country meets. But when Witham first joined the sport in his freshman year, he still had a long way to go until success.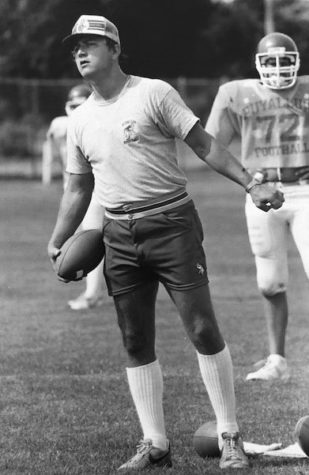 The Men… The Myths… The Legends…
Published October 18, 2022
Legendary Puyallup football coach, Mike Huard, and new coach, Brian Grout, share the memories made, the lessons learned and how coaching a group of young men at the high school level becomes more than a job but a part of a legacy.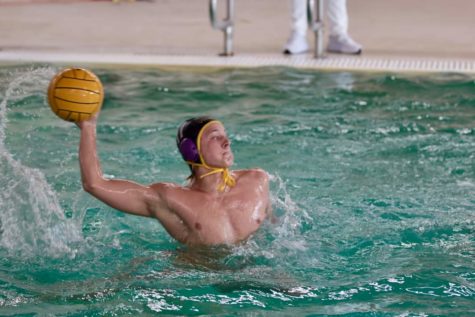 Published October 18, 2022
Every since elementary school, Luke Taylor has been swimming. Now, a senior, he leads boys water polo as a co-captain.
PHS Athletes Reflect On Their Lucky Numbers
Published February 25, 2022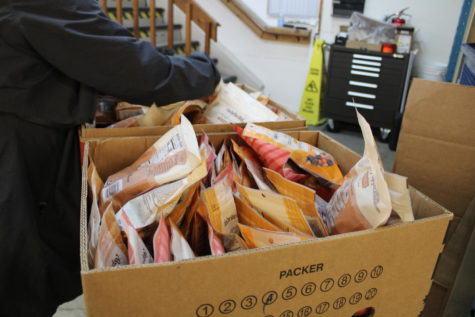 Puyallup Food Bank Provides Resources
Published November 21, 2022
On a busy Saturday morning, volunteers, clients and vehicles travelled into, around and through the warehouse on Stewart Avenue in Puyallup. Trucks stopped by an opening...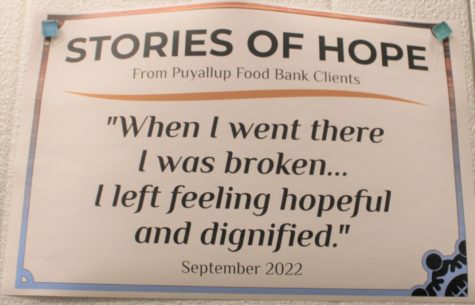 Published November 21, 2022
Read the story about the Puyallup Food Bank here:
New Clubs Present Unity and Affirmation
Published November 16, 2022
Over the years, junior Brandon Harris has been playing volleyball, he has faced many obstacles that kept him from playing the sport he loves. Instead, Harris decided...
Donating Blood Saves Lives, Carries Throughout Life
Published November 16, 2022
One of the many ways Puyallup High School gives back to the community is through the blood drive. The blood drive is set up through Health Occupation Students of America,...
Community Service Carries Importance
Published November 16, 2022
As the end of the year approaches volunteering is at a peak. Career Specialist Shelley Jellison talks about what she does and how to acquire community service, which is a...
https://soundcloud.com/sandra-coyer-675982536/the-inside-scoop-w-daniel-aponte-episode-3?si=ceb2168ca60b4a30af4eaf8f9dfa7fc9&utm_source=clipboard&utm_medium=text&utm_campaign=social_sharing
Oct 30 / Varsity Boys Football

Oct 23 / Varsity Boys Football