Sunich steps into new principal role
Change is nearly inevitable.
Changing between work places, jobs and even interests are a common occurrence in a person's life. New principal, Dave Sunich, recently went from working at a elementary school to working at a high school.
Not initially thinking that he was going to be a teacher, as both of his parents were, Sunich made the decision to go into education in college.
"I kind of thought I was going to do something different. When I got to college and took a couple courses related to teaching and I found that was where my skills and talents were very applicable [to]. It felt natural and I kind of just ended up realizing that was what I wanted to do," Sunich said.
Becoming a principal seemed like a natural extension of the work that he enjoyed.
"As I grew in my skills as a teacher, I kind of realized that I enjoyed working with kids and feeling like I had a pretty good influence on them but that I also could help teachers become better at what they do," Sunich said. "I kind of started looking at different ways to be more of a teacher leader and found that I had some natural skills there and really enjoyed that kind of work. So I pursued becoming a building principal."
About the Writer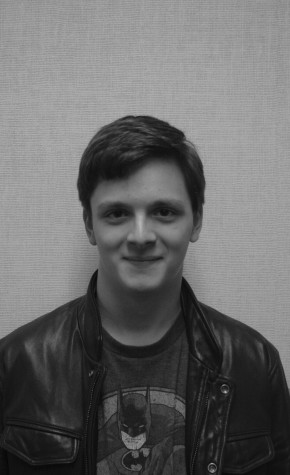 Kyle Smith, Editor in Chief
I was born and raised in Puyallup with a love for movies and writing. In a brilliant combination of those two hobbies, I love to write movie reviews. I...