Alumni enjoy Alumni Assembly Dec. 18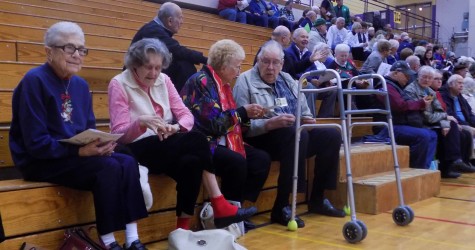 Billy Jean Helghen, Shirley Bailey Redford and Norma Smith from the class of 1945 and Manford Hogman from the class of 1940 await the Alumni Assembly. In 1945, the swimming pool was in between the junior high and high school. "The best part is seeing people you haven't seen in how many years, but you still recognize them. We all aged well," Helghen said.
About the Photographer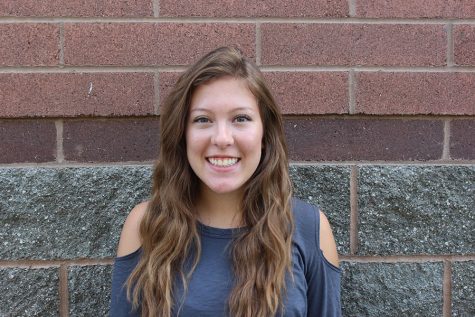 Haley Keizur, Editor-in-Chief
Haley Keizur has been a part of the Viking Vanguard for three years. She began as a sophomore journalist student and freelancer, was the social media editor...