Colleges offer perspective at Future Fair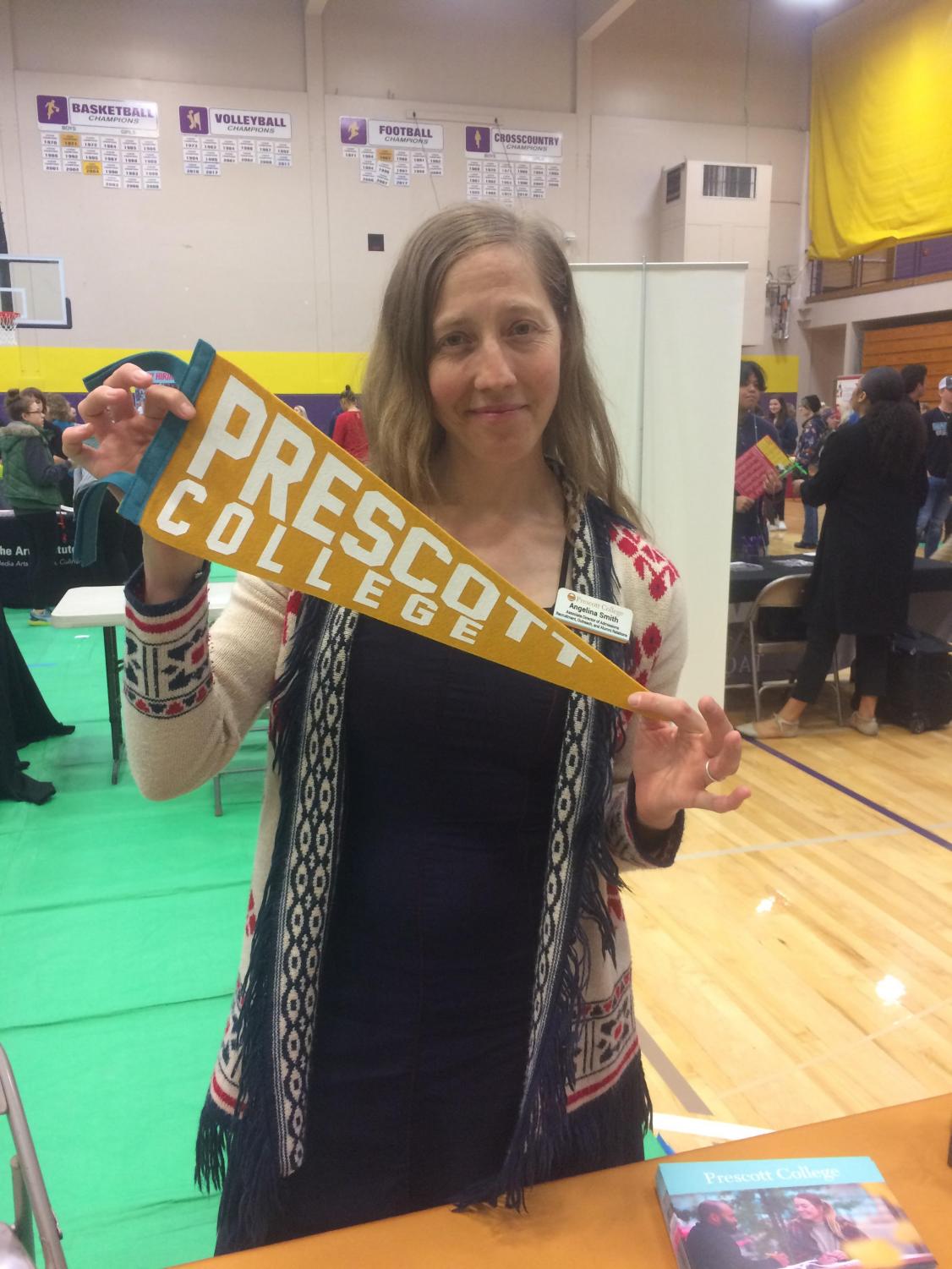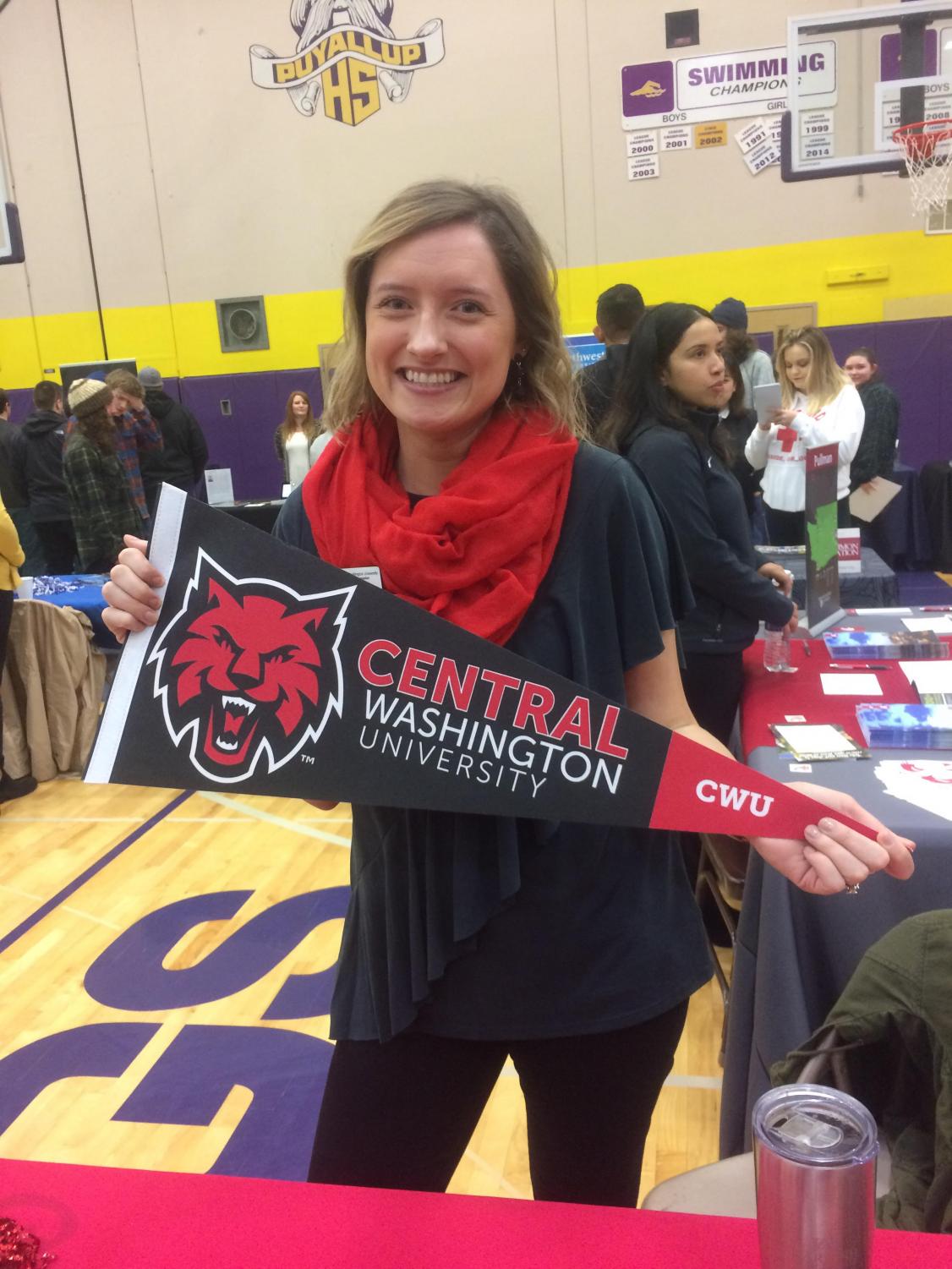 At the Future Fair April 4, several college representatives had a lot to say about their college.
PLU commented on their local ties to Puyallup and Pierce County. One unique aspect to their school is their global education.
"We are the only school in the U.S to have students and professors in all seven continents," Julian Franco said.
The Senior Regional Enrollments Counselor, Sydney Montgomery spoke about the unique attributes at Boise State University in Idaho.
"We have a blue field; it is unlike any school in the country," Montgomery said.
One school making an appearance at the Future Fair this year surprised many students.
The University of Alabama was the school that traveled the greatest distance to attend. Alabama has a metallurgical engineering program, only five other school have this program in the country. Also Alabama has about 38,000 students but representatives say they keep the classes relatively small as each classes has a average of 24 students per class.