Pandemic fails to stop Winter Wishes
Staff
Published December 16, 2020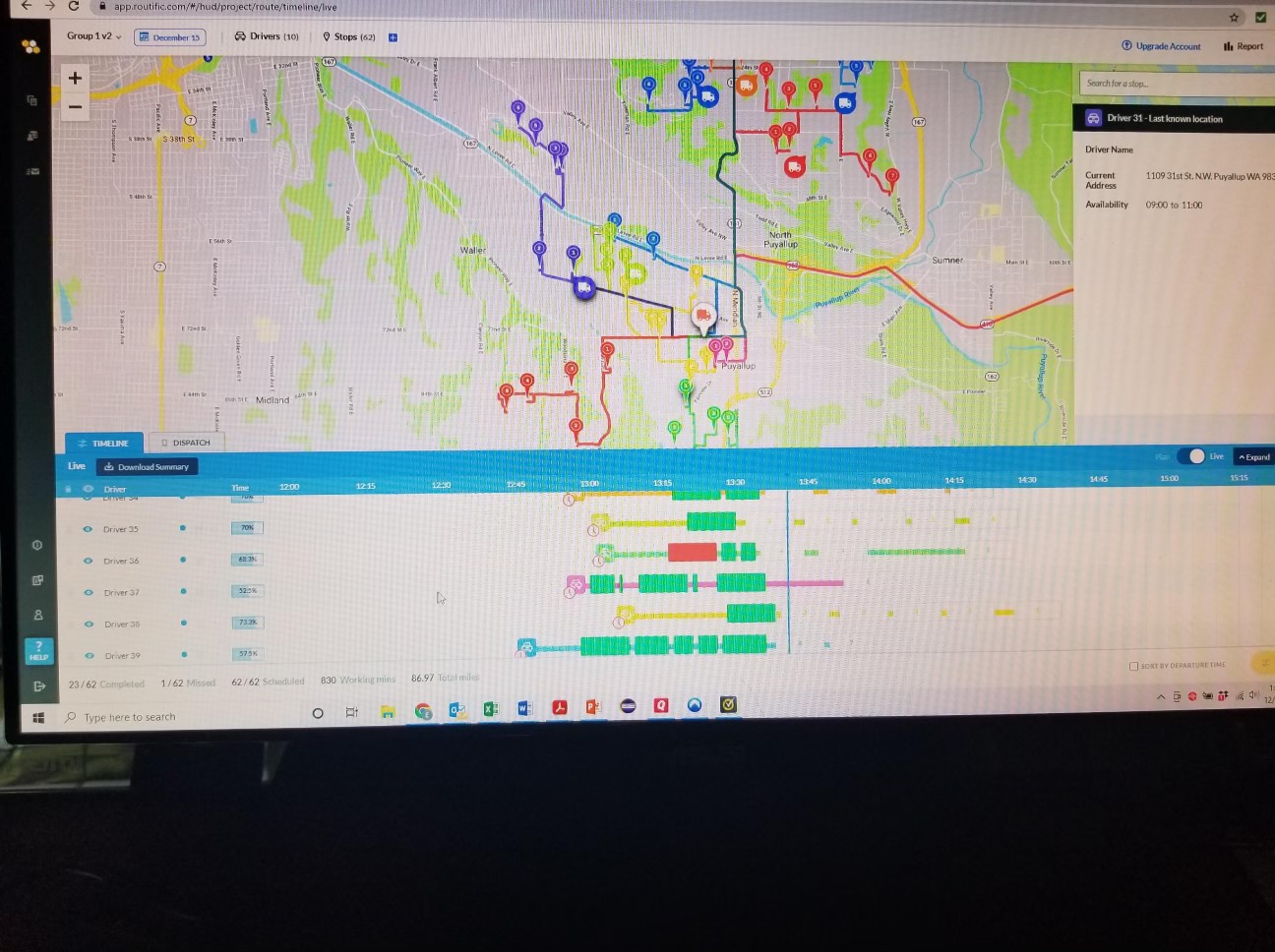 Three days.
10 drivers.
Thirty different routes and 185 deliveries to make.
The 2020 pandemic may have cancelled the annual Alumni Assembly, but it wasn't going to stop the Leadership class, under the direction of Jamie Mooring, from bringing joy and connection not only to the students of PHS but the community as well.
"
"I am so proud of our spirit of giving." "
— Jamie Mooring, Leadership Adviser
Students made wishes in November for their classmates who could use extra cheer.
"We also had some students who recommended classmates who needed just a bit extra because this year has been so tough," Mooring said. "Of course we took care of them too."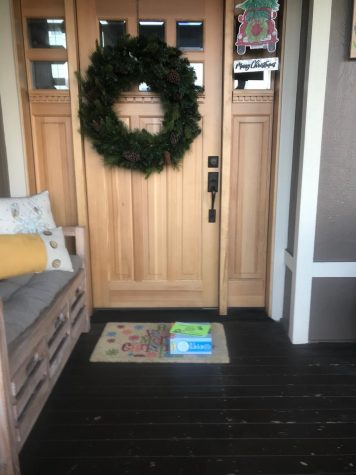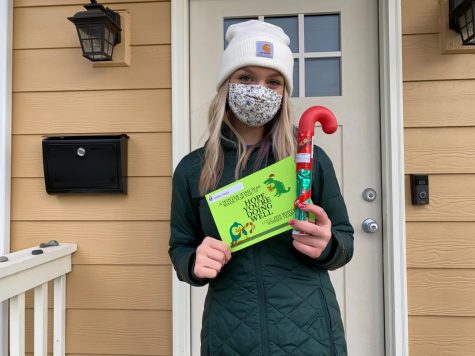 Fifty-eight Winter Wishes were delivered Dec. 15 with more set to go out at press time. Mooring had a parent volunteer use an "elf tracker" to watch the deliveries happening in real time.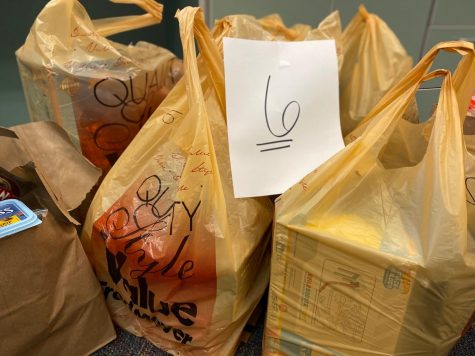 "Of course, our first priority was the 23 families who really needed our support this year," Mooring said.
Families were picking up their "goodies" this week: gifts, dinners, hygiene care packages, grocery gift cards and certificates to many local restaurants over break.
"And all of this was made possible by our amazing community, staffulty support, Booster Club, and through the collaborative work of our student groups: DECA, FCCLA, FFA, HOSA and Renaissance Leadership," Mooring said.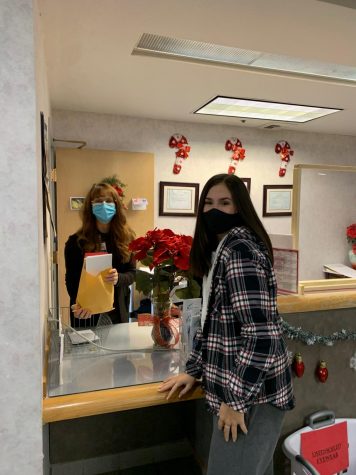 The final Winter Wish project involved the whole student body during a Homeroom in the month of December.
"Our final Winter Wish project was to deliver over 700 holiday cards to the local nursing homes and thee COVID unit at Good Samaritan Hospital," Mooring said. "They were all made by students and staff at PHS. I am so proud of our spirit of giving."