What will it take to see High School sports this year?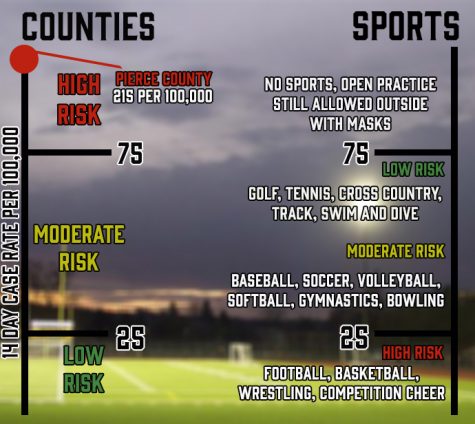 The WIAA released guidelines for high school sports to occur last month following the guidance of Governor Inslee's office. For the complete press release click here.
The 14 day case rate per 100,000 is updated daily on the Tacoma-Pierce County Health Department website.