'Person of the Year' announced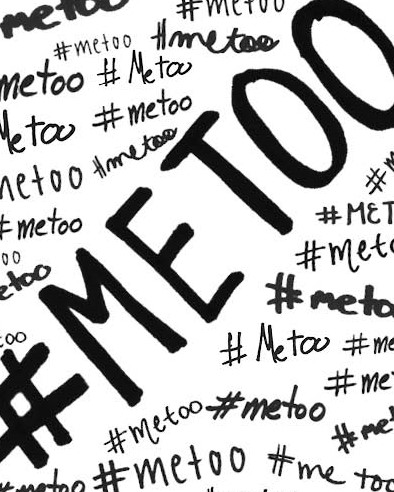 It all started with one act of courage.
The #metoo movement was a widespread movement all across social media. Started by the people now known as "The Silence Breakers," the movement has grown far beyond just social media.
Time magazine named "The Silence Breakers" as the 2017 Person of the Year, however "The Silence Breakers" are not just one person, they are many individuals who helped bring the light to sexual harassment.
Numerous women have spoken out since the beginning of this movement in October about their stories of sexual misconduct by professionals in sports, entertainment, media and business. Time praised the people who have voiced their secrets about each of these networks, pushing that this type of conduct is unacceptable.
The magazine's cover featured Ashley Judd, American actress and activist. Other women were featured on the cover who also announced that they have been harassed.
These women represent a wide range of social statuses. From Taylor Swift to the average women, the impact is all the same in the #metoo movement.
The announcement was made Nov. 6 on NBC's Today show, where host Matt Lauer was fired the week before of harassment allegations. Today host acknowledged that the winner was "close to home," directly referring to Lauer.
The two runner-ups were President Donald Trump and Chinese President Xi Jinping. Trump, Person of the Year in 2016, was accused of sexual misconduct by many women. He denies any wrongdoing.