Track Athletes Compete at the Freshman Invitational in Centralia
Four freshmen on the girls track team won the Freshman Invitation in Centralia on May 6. Delaney McQuire and Hadley Skaug tied for third place in the pole vault.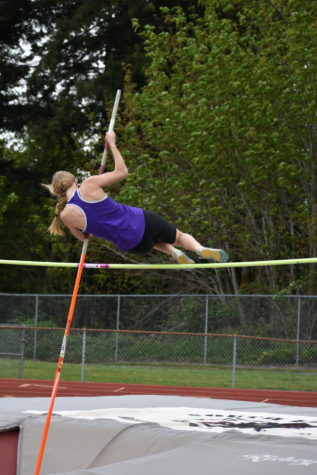 Emory Villacorta placed fourth in the high jump.
Hadley then won the 100 hurdles and was second in the 300 hurdles.
Kodi Okoye and Villacorta placed fourth and fifth respectively in the 400m.
Delaney placed fifth in the 1600m and second in the 3200.
Okoye placed sixth in the 200.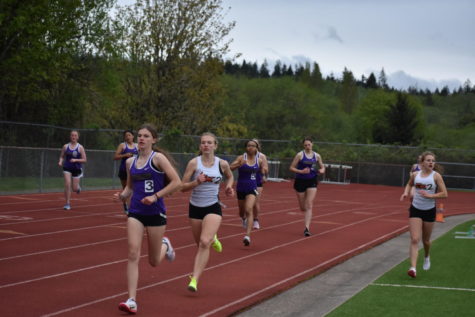 The same four girls won the 4×400 Relay on the final day, clinching the win of the meet. Thirty-three schools competed at the meet, and Puyallup High School placed in every event they competed in.