"Miss Peregrine's Home For Peculiar Children" Impresses Viewers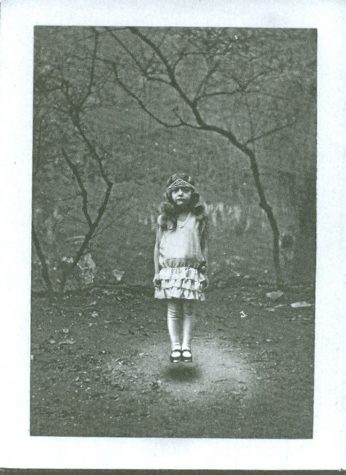 "I used to dream about escaping my ordinary life but my life was never ordinary. I had simply failed to notice how extraordinary it was," wrote Ransom Riggs in his novel Miss Peregrine's Home for Peculiar Children.
Miss Peregrine's Home for Peculiar Children was released Sept. 30. It was directed by Tim Burton and starred Asa Butterfield, Eva Green and Samuel L. Jackson.
This odd book landed in my hands a few years back. When I found out Tim Burton had taken it into his own twisted hands and was bringing it to life, I could not be more excited.
However, while the film had some wonderful aspects, I was disappointed with how different it was from the book.
The novel follows teen Jacob Portman to a Welsh Island, where he uses a series of photos to figure out if his gra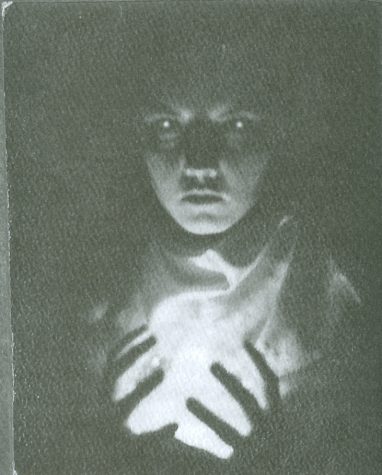 ndfather's bedtime stories were true. Upon arriving at the nearly vacant island, he discovers that the children's home where his grandfather grew up was destroyed nearly 70 years before.
Through his adventures, Jacob gets into the time loop and meets the peculiars that starred in his childhood tales. These include Emma, Fiona, Olive, Horace, Enoch, Victor, Bronwyn, Hugh, Millard, Claire, the twins and of course, Miss Peregrine. Their peculiarities range from controlling air, nature, fire or bees to having super strength and invisibility, as well as a variety of other powers.
As the opening credits rolled through, I was thoroughly impressed with the music score and costuming. The beginning was complete with unique shots and lighting that got the entire theater engaged. I was on the edge of my seat with fascination, even though I already knew the storyline.
However, as Jacob sailed to the island of the peculiars, so did many of my hopes for the movie. Burton's edgy twists kept the film captivating but there were so many differences from the novel that I was confused at some points. For example, some of the characters switched p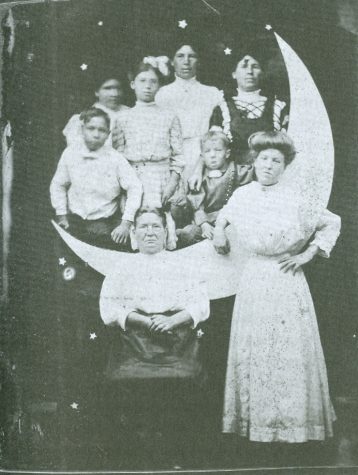 eculiarities in the movie and the final action scene contrasted the scene in the book.
Overall, Burton did do justice to the magic that Riggs created but I would have liked to see the plot follow the book a little more. I would recommend seeing it in theaters, however if you have read the book, go in with an open mind. Get your popcorn and be ready for a unique Burton experience.